A system for todays retailers
Colateral is a marketing software solution that has been developed with todays retailers in mind.
At is heart are easy to use adaptable modules, created to work around you with the ability to be moulded around the idiosyncrasies of your business.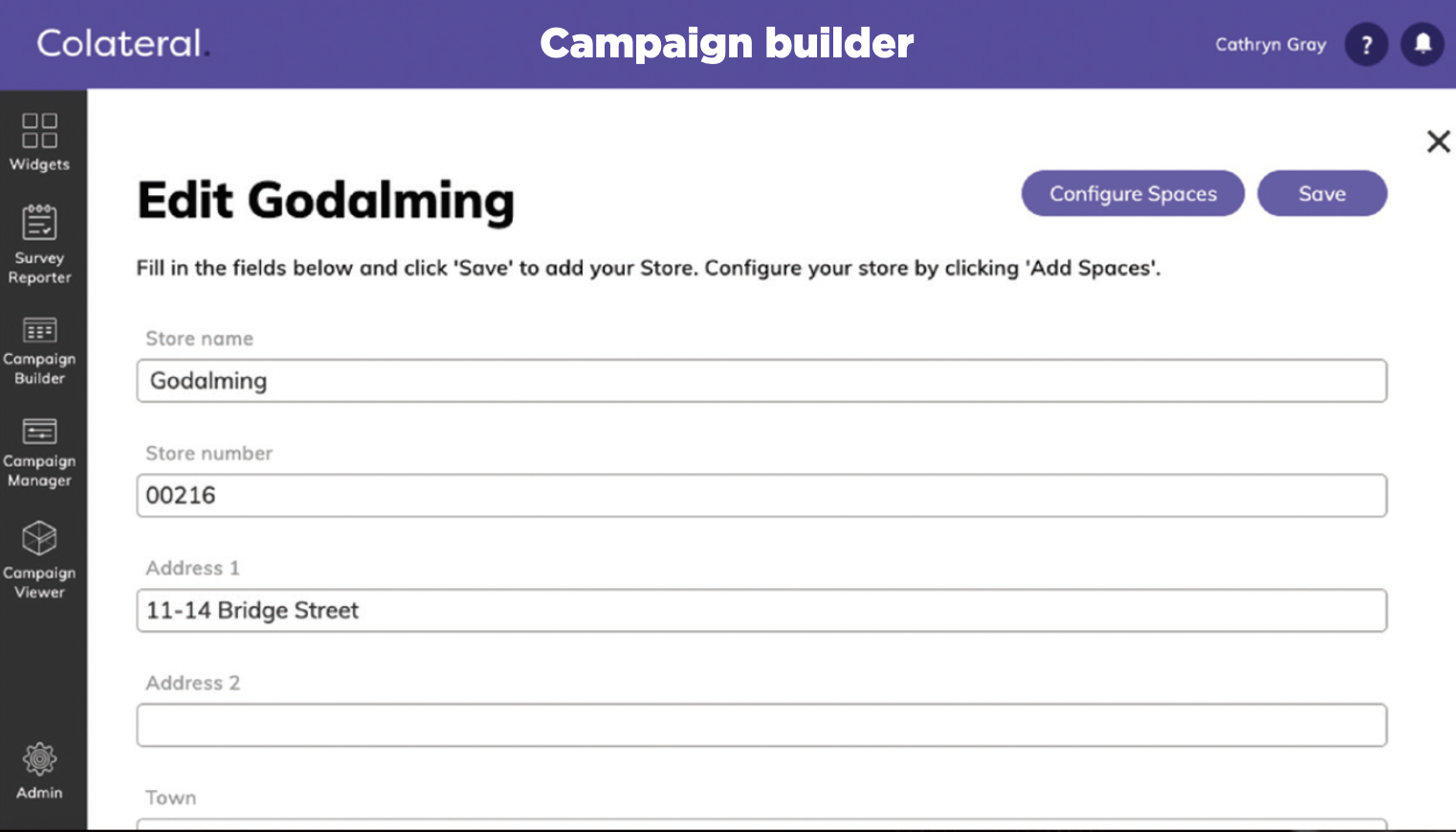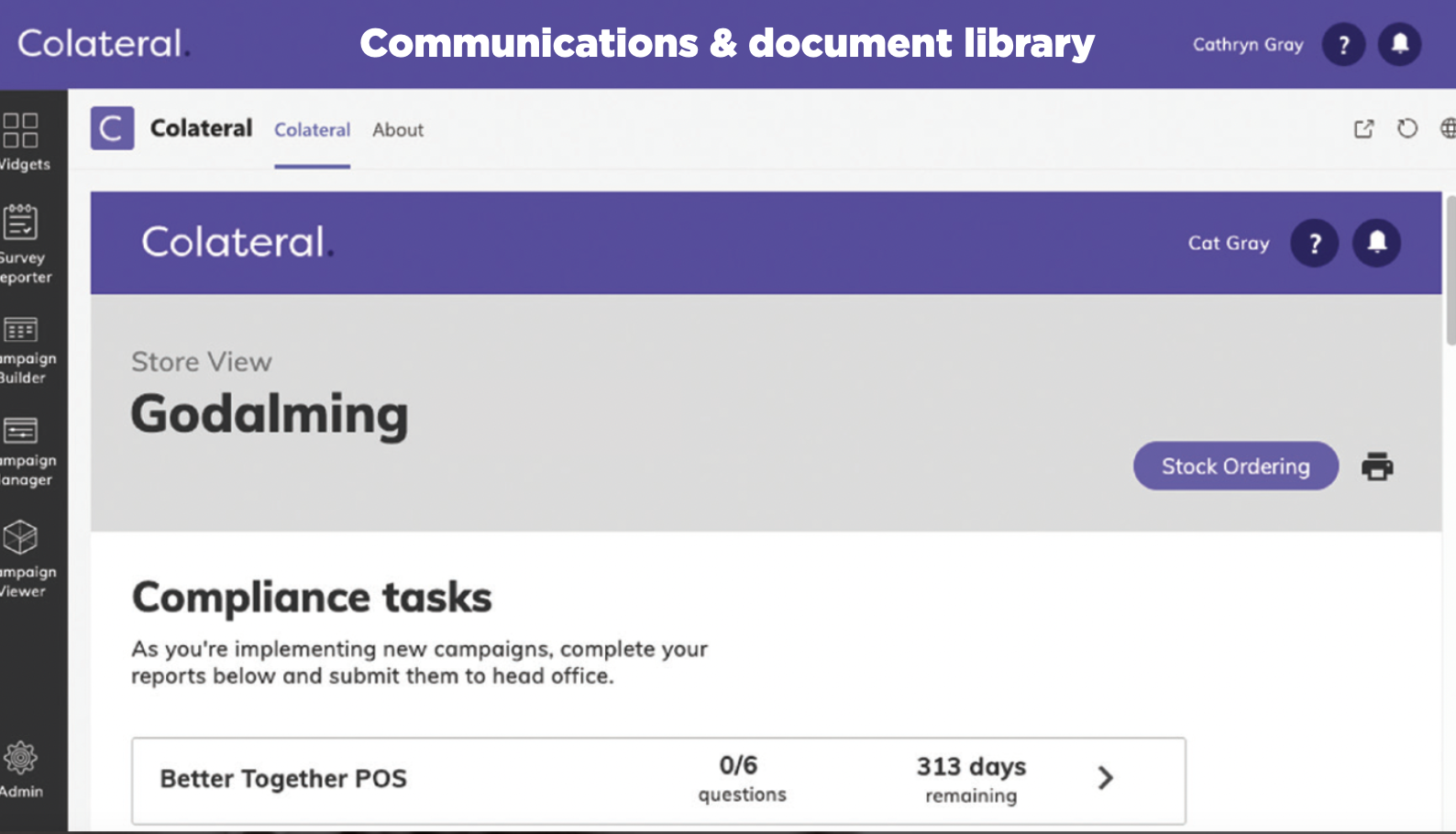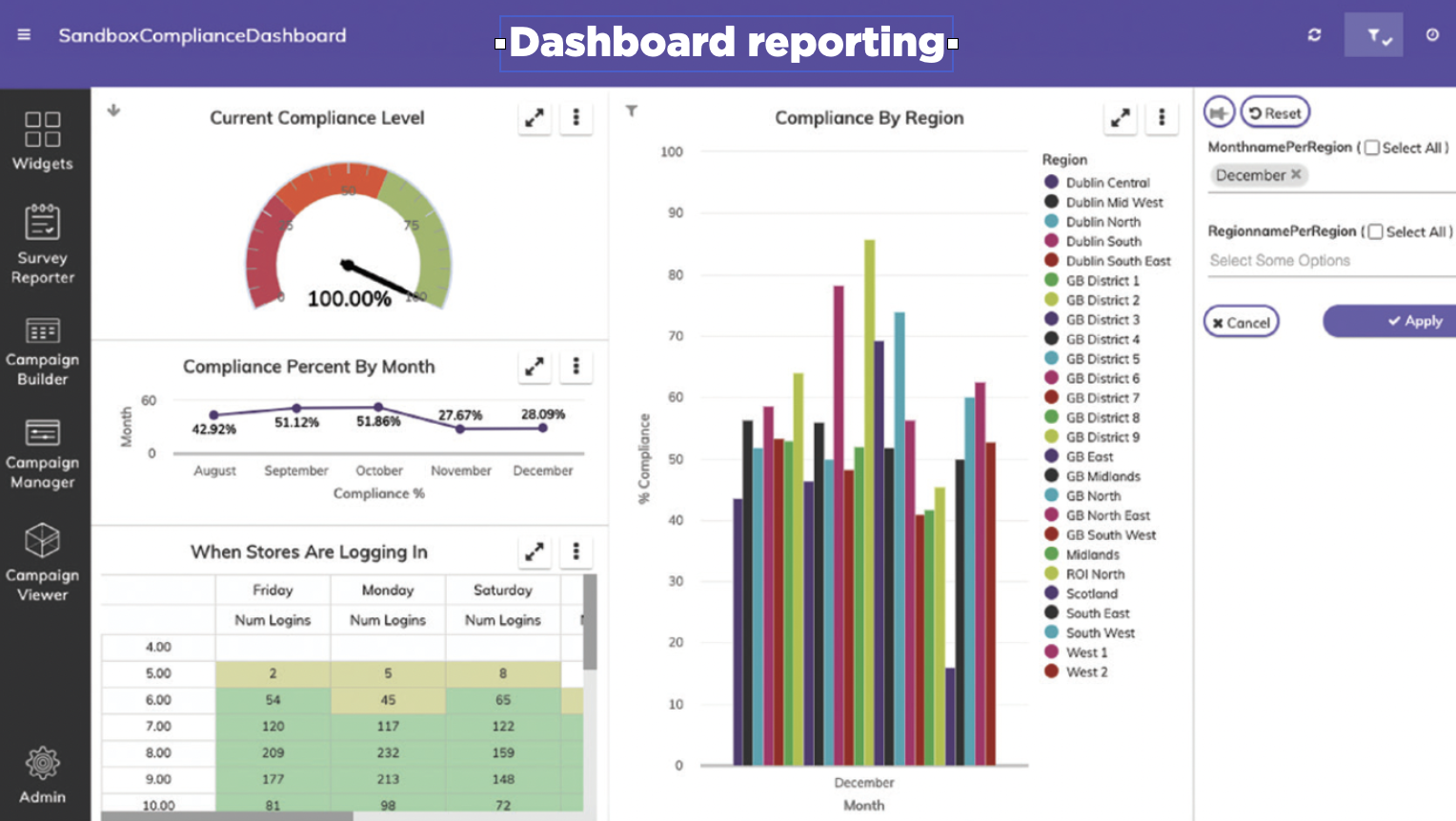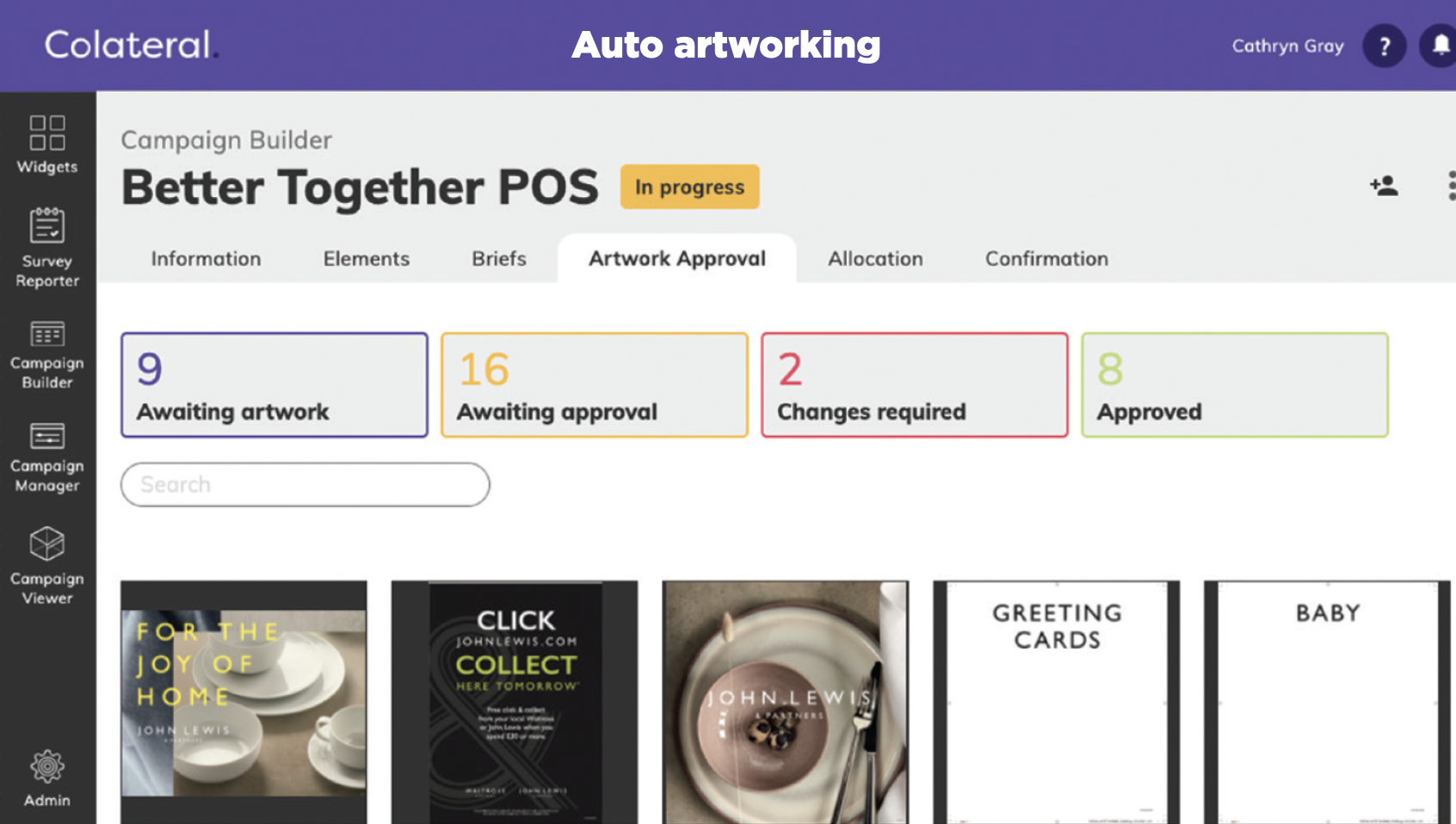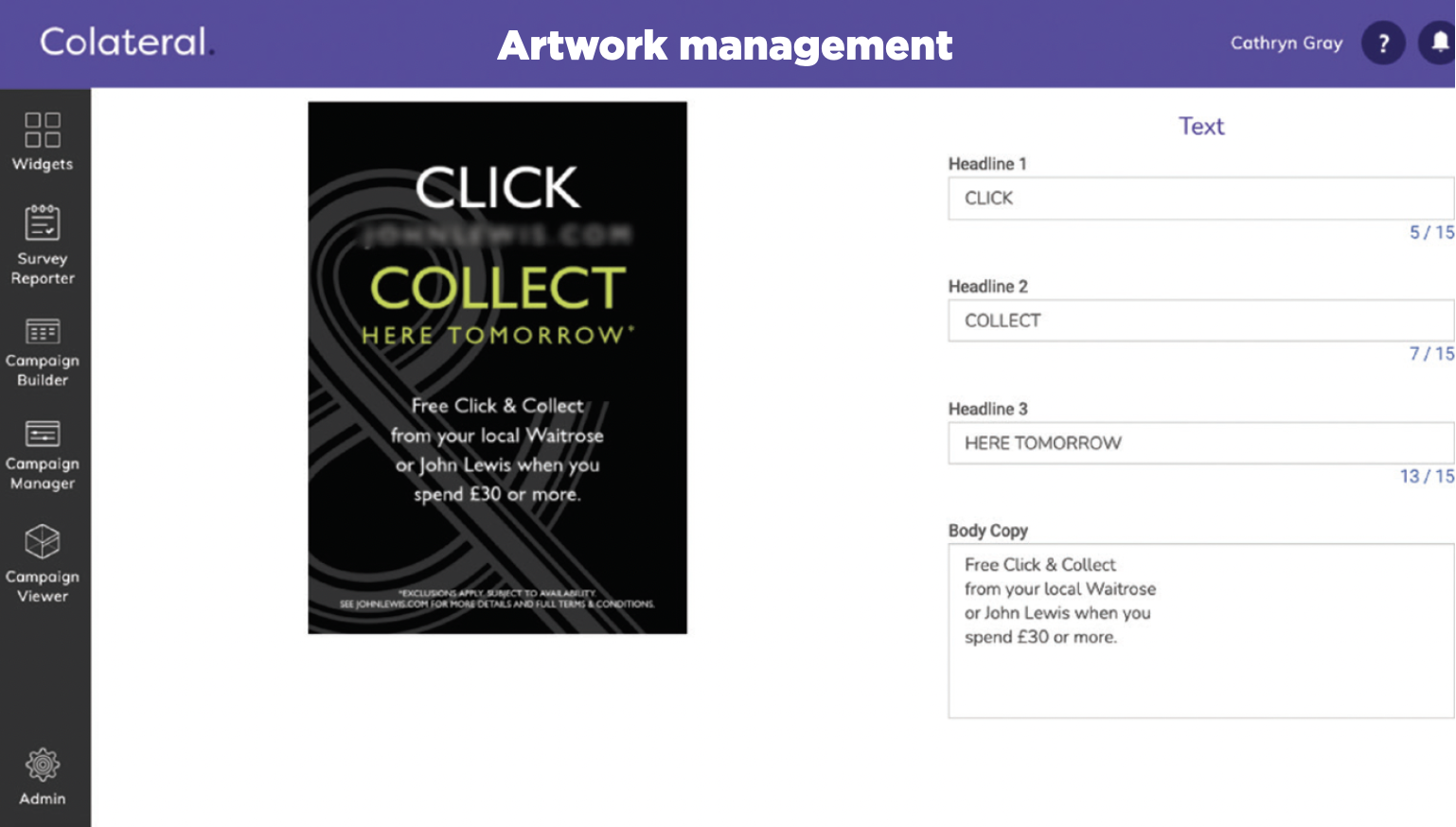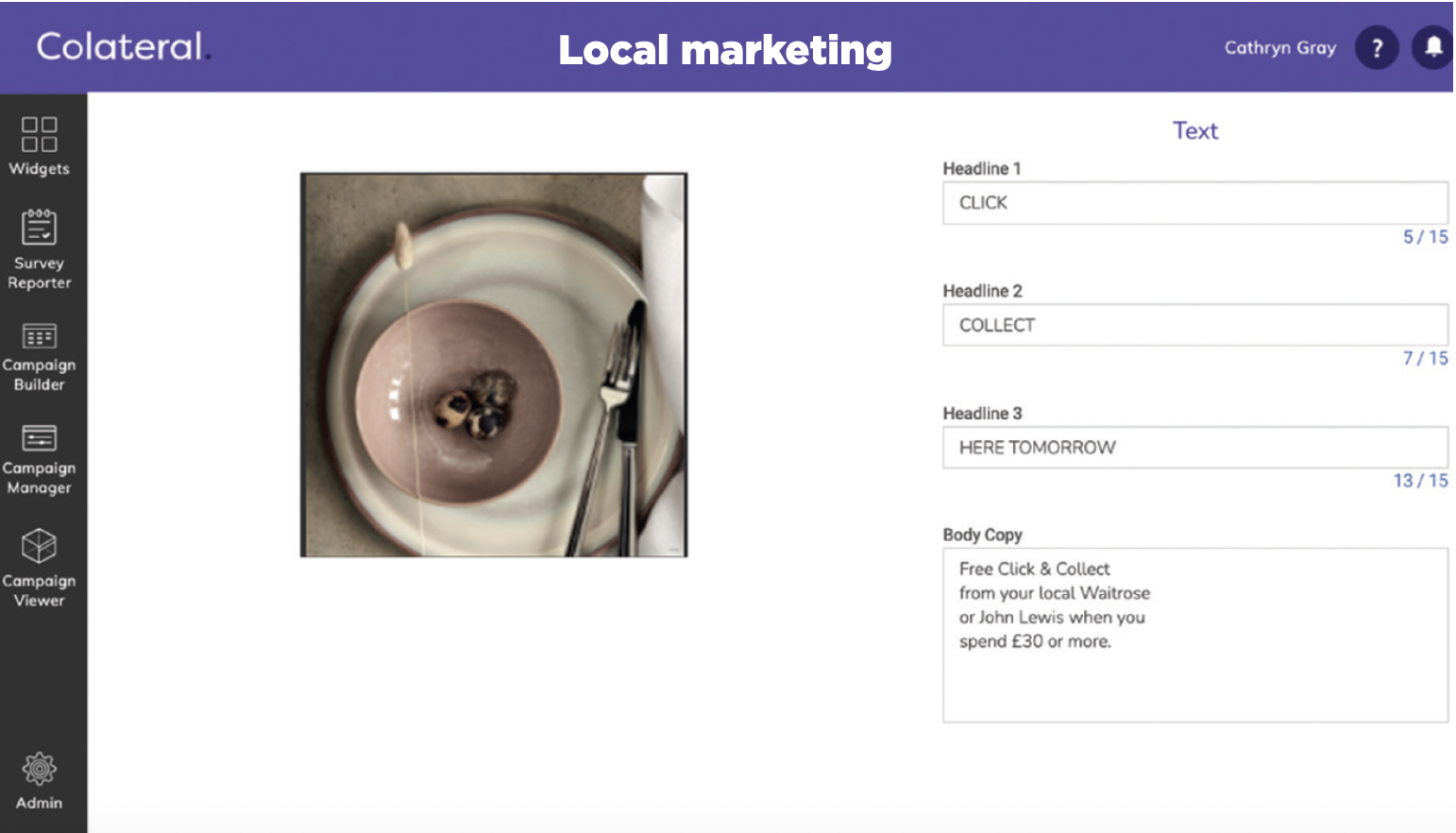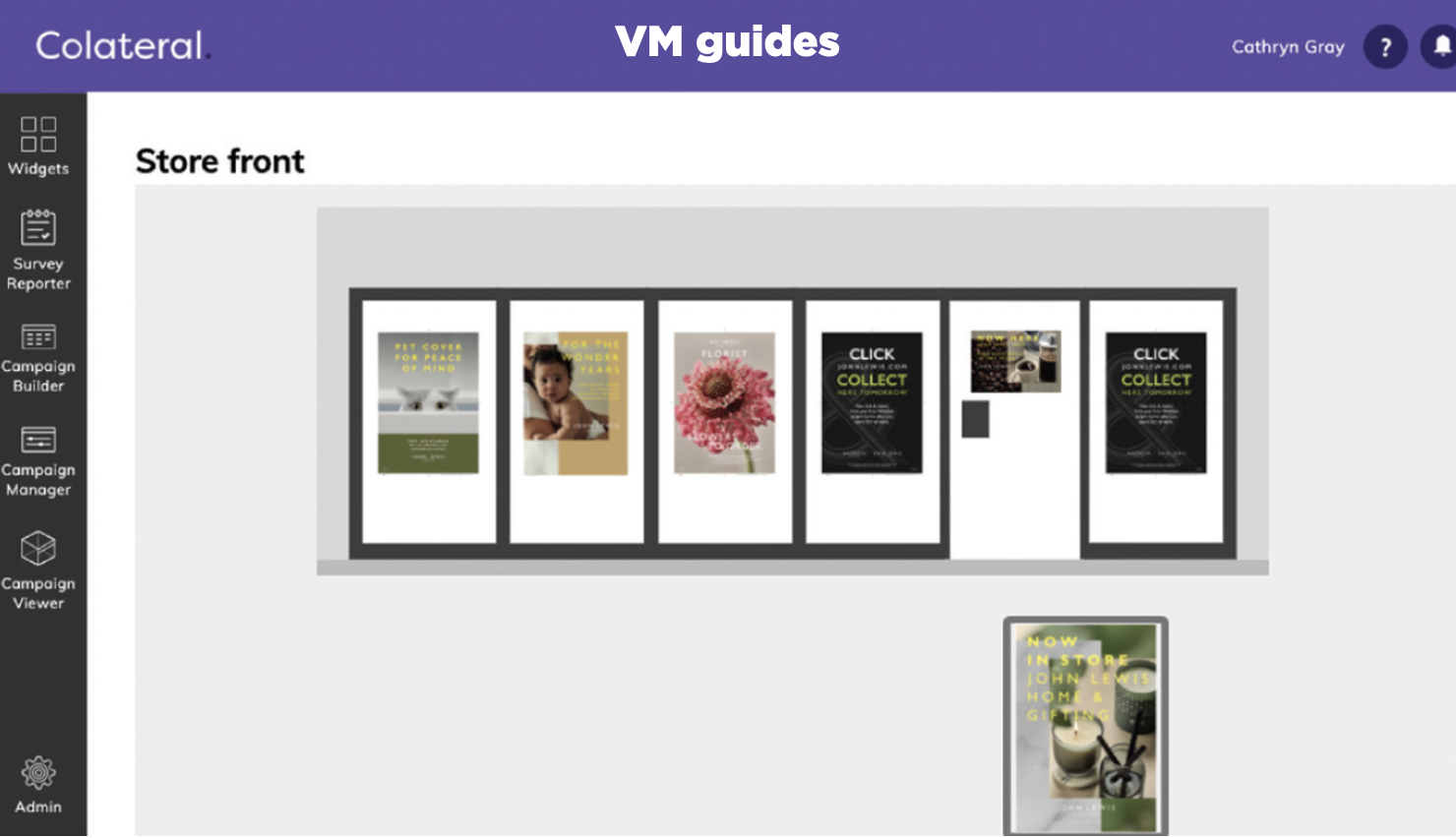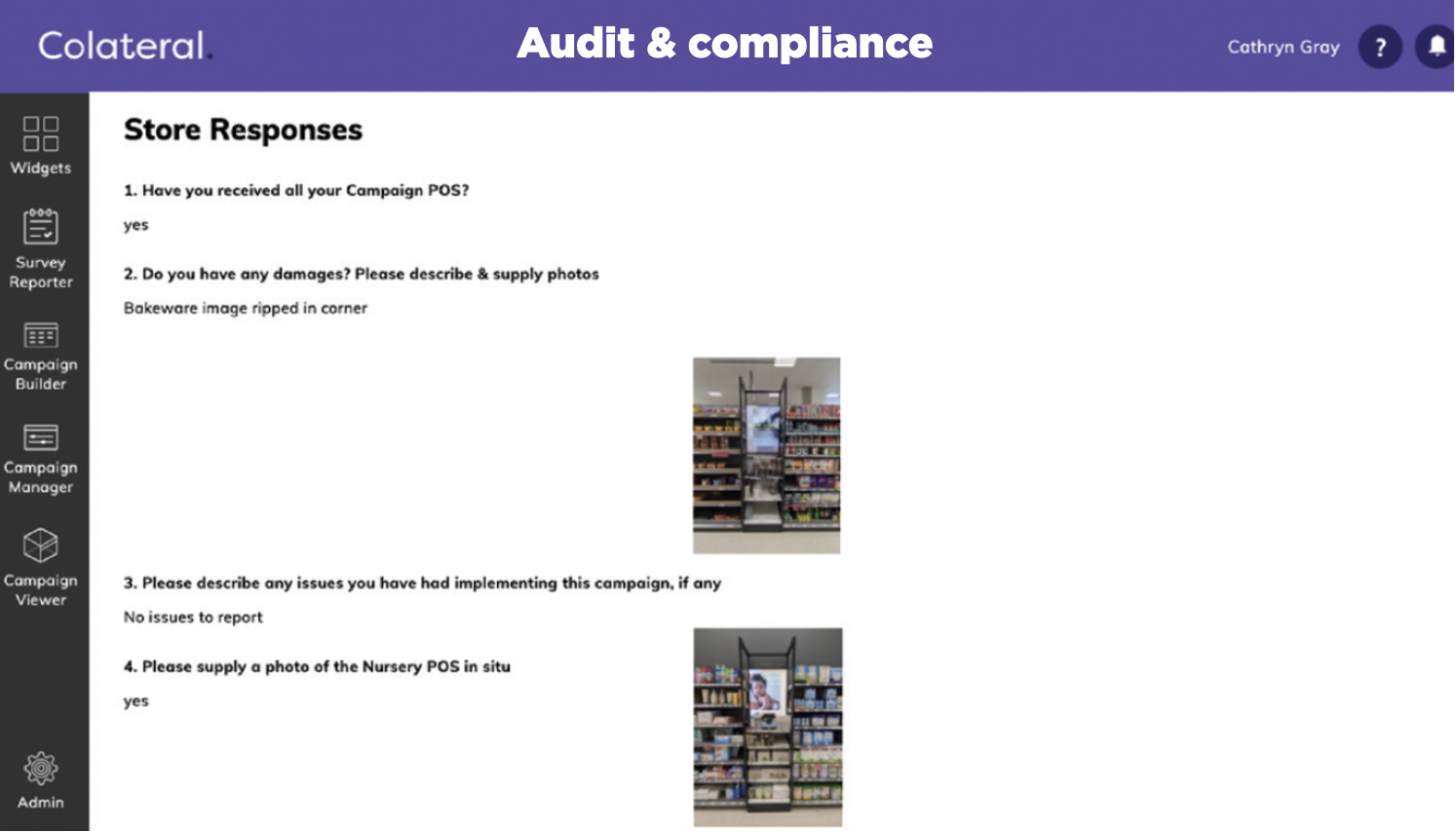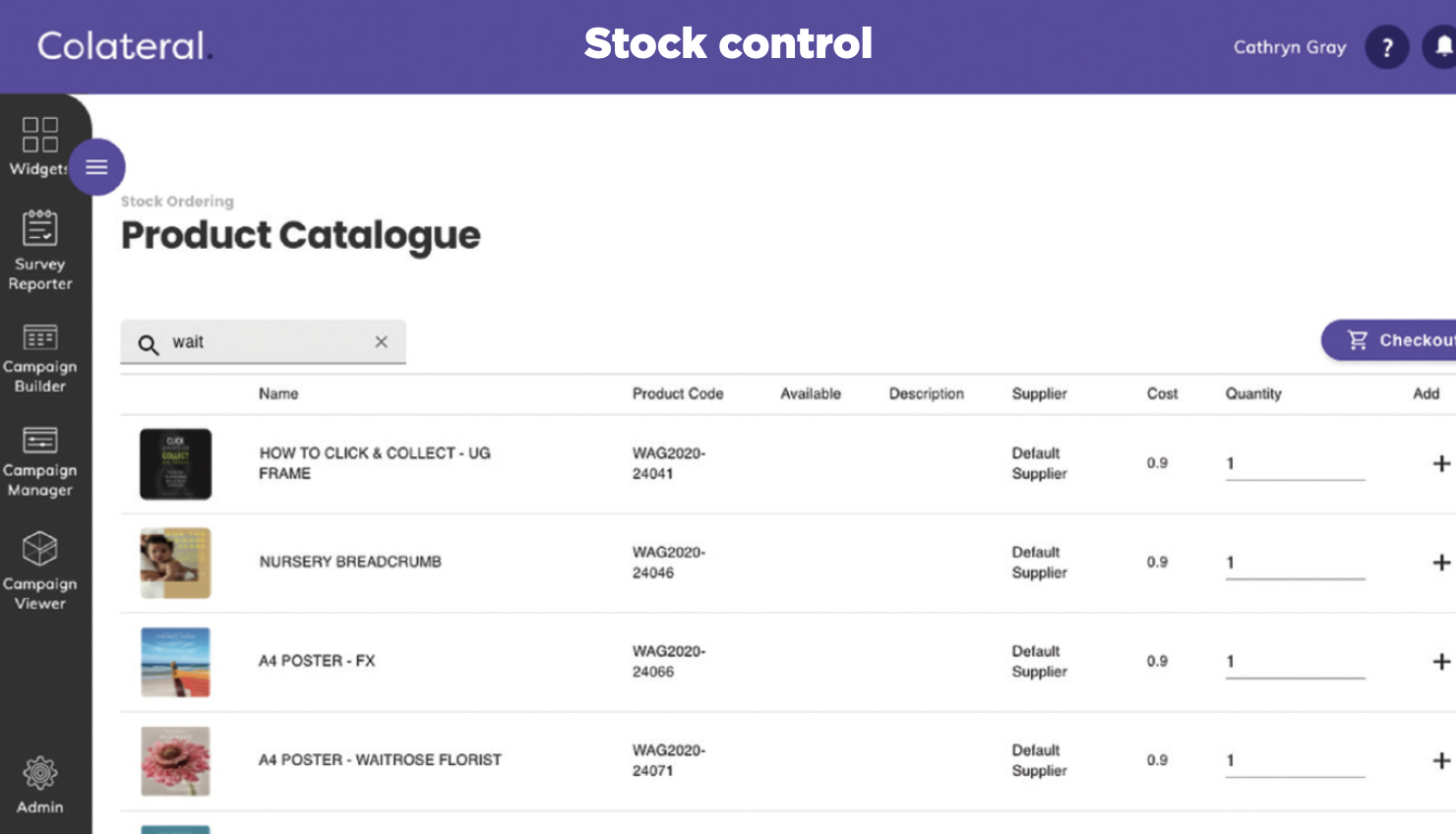 Give your head office teams 'the knowledge'
By gathering the actual detail of your store estate you can allocate and communicate with full confidence that your POS is going to the right place and is on display at the right time, at the right location using the real time dashboard reporting tool.
Unleash your creatives
When you are able to automate mundane artwork tasks, your creative team get time to create and design with freedom.
Trust us they will thank you for it!
Empower your stores
By sending VM guides and communications that are tailored to store groups, regions or even individually, communication guidelines make more sense to your store teams.
Plus by delivering POS in the right quantities for the right fixtures, you make campaign implementation easier and therefore quicker.