What sets us apart
Our unique insight led approach allows us to have a full understanding of the products we produce and how consumers interact with them.
This means we can help your marketing deliver messages that resonate and help your consumers on the stop, engage and buy journey.
Our manufacturing facility has evolved to work alongside today's ever changing marketing landscape. Everything we create, produce and deliver is done from our London based hub.
Our group capability means we are a collective of psychologists, strategists, creatives, manufacturers, innovation geeks and retail experts – in short we are the retail and OOH specialists.
Why work with us?
Our international marketing services team deliver award winning products and consumer experiences.
We lead the market in service, quality and value, with a believe that by building long term partnerships with our clients we can help them deliver true outperformance.
Our end to end service offering has evolved with our clients in mind, and each offering is delivered with pride and dedication – it's what we do.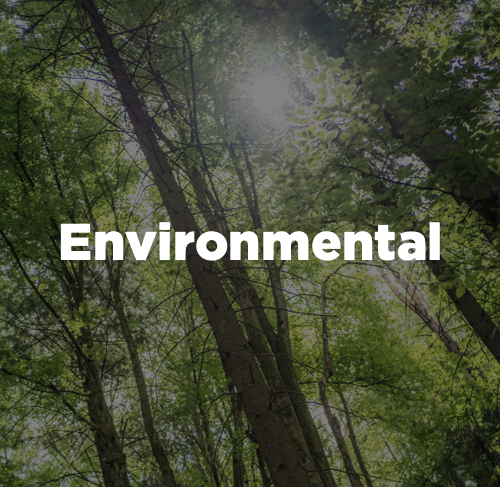 We take CSR seriously, our inks are water based and our LEAN manufacturing process means we are energy efficient