The Challenge
Our international marketing services team were challenged to help WHSmith reduce their POS print spend.
What we did
Our expert team audited 1055 WHSmith stores over a five-week period and analysed 30,000 pieces of data.
What we found out
Too much POS was being sent to every store.
We were holding unnecessary surplus 'over' stock in our warehouse.
Stores were spending too much time implementing POS. 
The results
Print on demand was introduced for short-term campaigns.
We reduced the number of overs for long-term campaigns resulting in a 90% reduction in total stock held.
Plus with less POS being sent to stores and stores receiving 'right first time' allocations, WHSmith instore efficiency improved.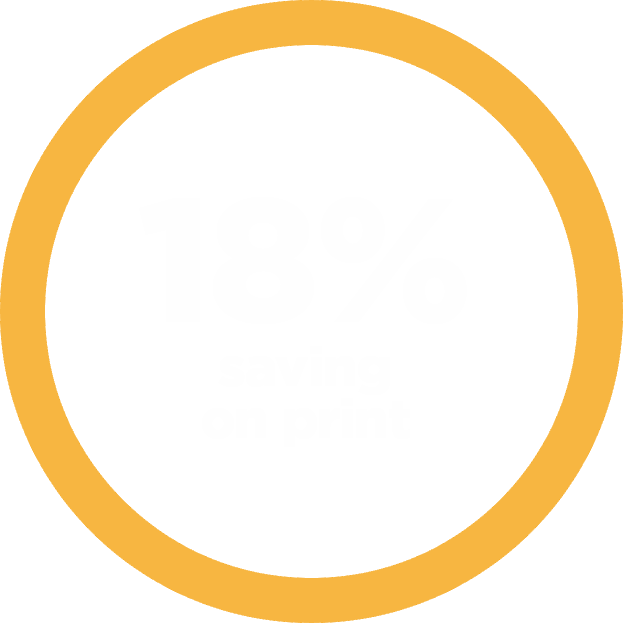 Client testimony
"We have been working with SMP for a long time now, embracing their continuous improvement plan over the last couple of years. This has shown great results, the stock levels we are holding at SMP are now almost non-existent."