The Challenge
We were tasked with creating a unique street exhibition in Croydon with a tribute to Andy Warhol. Art would be displayed across prominent town centre buildings and needed to be lit up at night. The biggest display was over 7 metres high. The added complication was how could we encourage visitors to walk the different exhibition areas that featured tributes by some of the art worlds' leading artists.
What we did
We created a mobile app that users could download to give them a mapped out route of the exhibition.
Our survey team undertook a detailed survey of each site to establish a display method and structure that was unique to each location.
By Liasing with the building owners of each site, we supplied risk assesments, organised access and kept disruption to a minimum.
The results
We installed over 12 artworks in two days
1000's of visitors flocked to the exhibition
The exhibition had huge social media engagement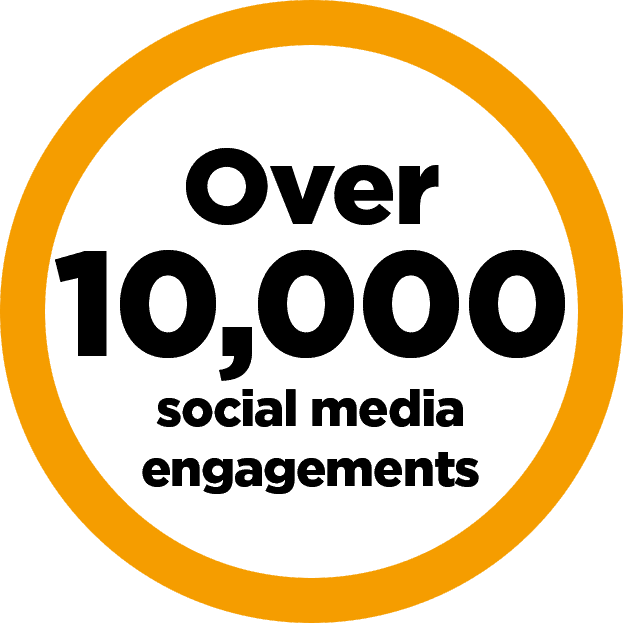 Client testimony
The month was a resounding success feedback from attendees at all talks workshops and screenings (over 60 in total) was exceptionally positive.