The Challenge
Tesco asked us to create an app for
in-store electronic devices that would enable them to undertake a mass POS audit across their nationwide Extra, Superstore, Metro and Express stores.
Alongside this, we also sent our teams of audit specialists to visit stores and talk to the store staff about their experiences when dealing with POS and campaign launches.
What we did
We created an audit that would identify and log all POS opportunities inside and outside of each store, creating a database that the Tesco marketing team could use to plan and activate more effective campaigns.
We asked more than 300 questions across 2,649 stores over a 21 week period.
A total of 277,000 images were collated as part of the audit.
What we found out
The audit captured a number of anomalies such as:
POS not fit for purpose.
Irrelevant store signage to the products on display.
Signage not being utilised correctly.
This was creating alot of waste, a confusing shopping journey for their customers and alot of wasted store staff hours. 
The results
By identifying these issues, we were easlily able to advise a solution for each of them.
Once implemented, POS campaigns post audit would deliver savings of up to
£1.6 million across print production, wasted stock and distribution – not to mention a consistent brand message across all store formats.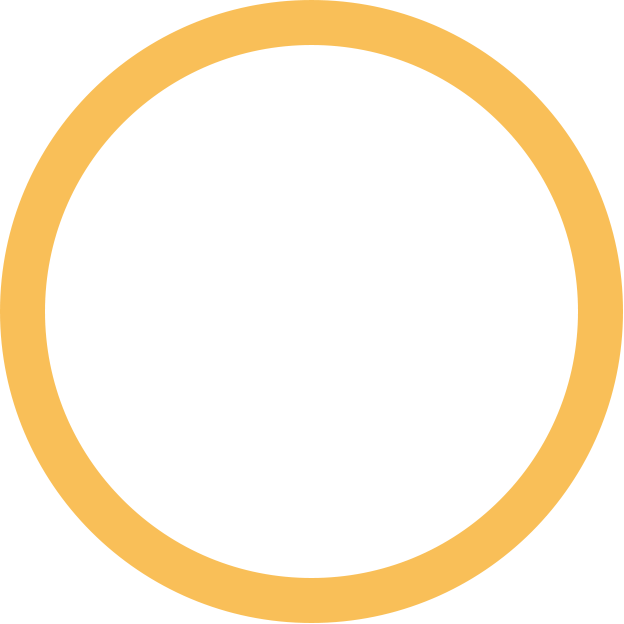 Client testimony
"We have used SMP Groups knowledge and expertise from start to finish in our total company POS audit, I found them to be invaluable and supportive all the way through the audit with the field audit team acting professionally in store and accurate in the data collected."
Lee Harrison, Tesco