The challenge
PaddyPower asked us if we could help them understand the behaviours and emotions of their customers in order to help them provide a better in-store experience.
Using our group capability, we suggested an insight led review that would allow us to provide pre-project insight, provide a new creative scheme with new POS produced and installed, followed by post project insight to see what difference a new look and feel could offer.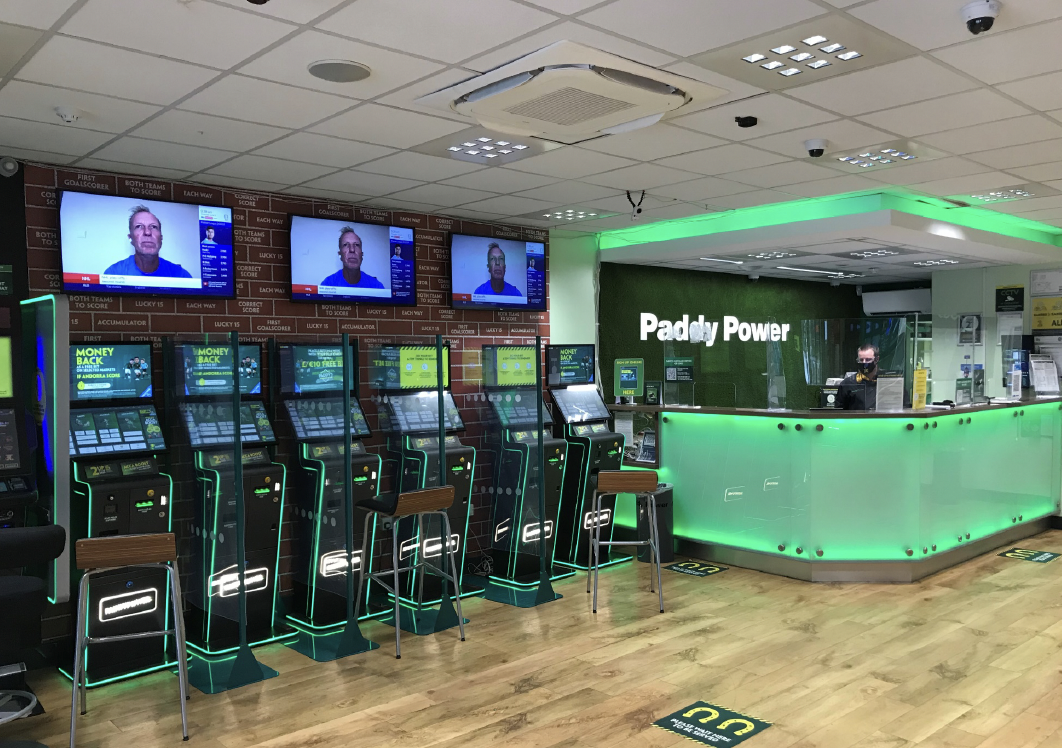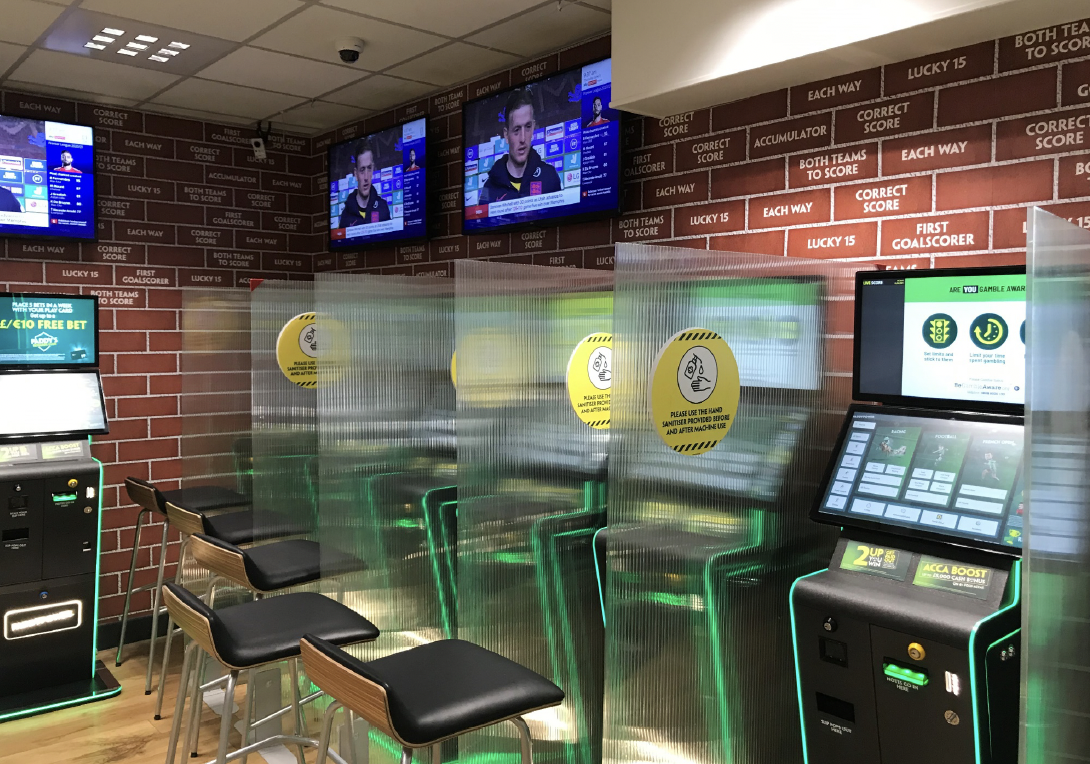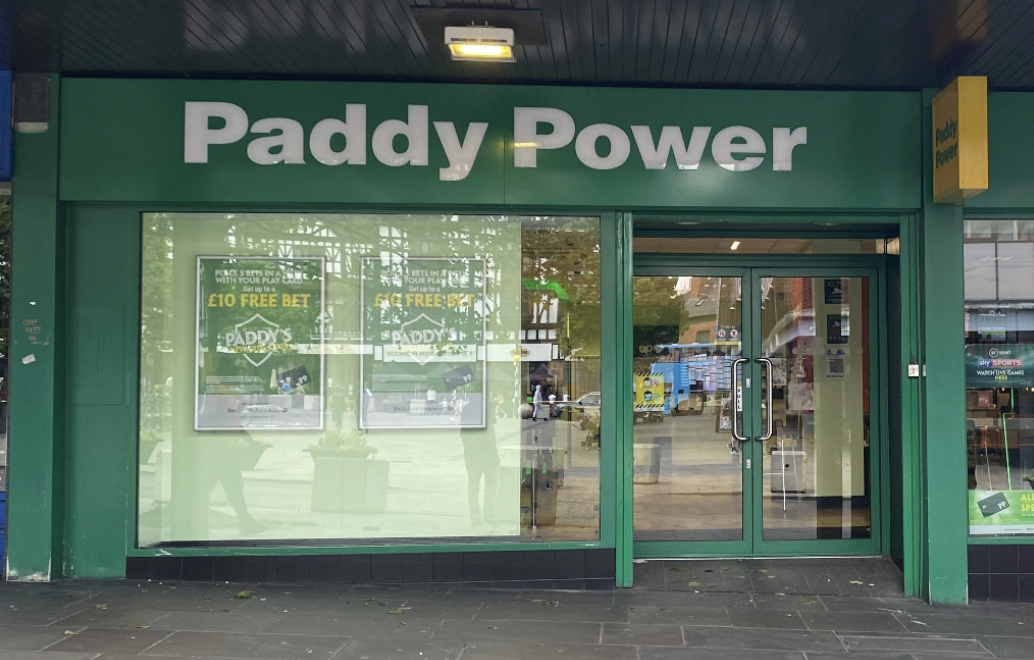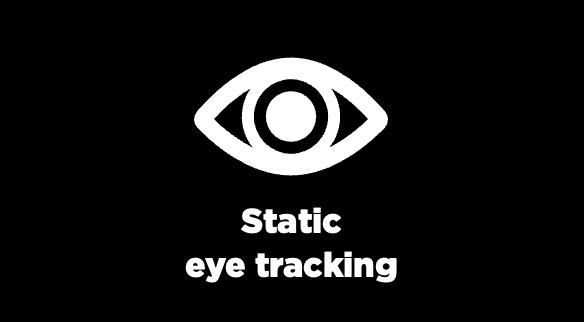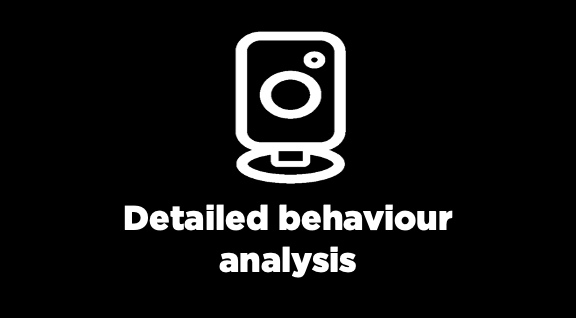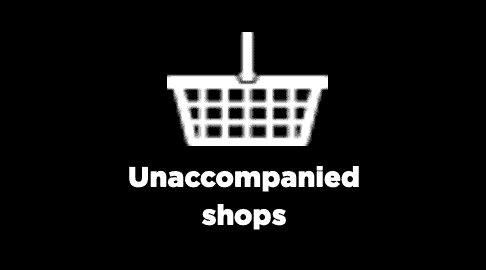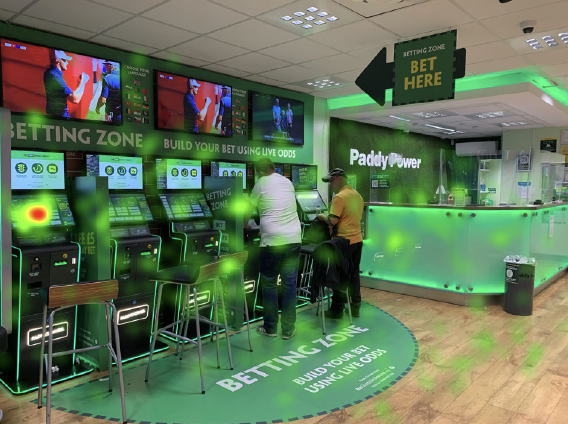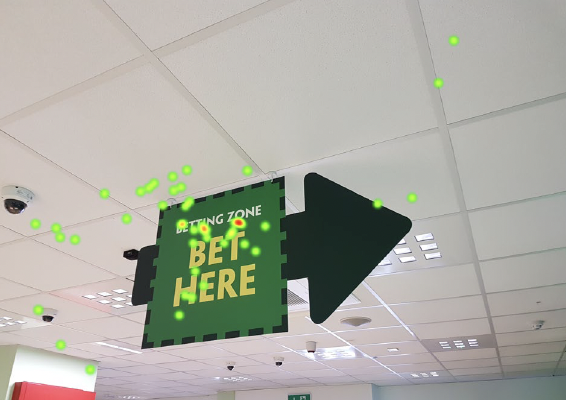 The insight
Through our insight agency Spark Emotions we carried out some pre-testing, using 3 methodologies – Detailed Behaviour Analysis, Eye Tracking & Unaccompanied Shops.
250 customers were tracked to understand how they navigated the current environment, noting the areas they visited first and where their main dwell times were.
We wanted to understand what they looked at, where they navigated to upon entering the store and what their message recall was.
The creative
The insight gathered was then briefed to our creative agency Crowd.
The team created a new look and feel for the window, specifically designed to increase customer recollection. They also enhanced the SSBT area, giving it a zonal feel so becoming more of a customer destination area.
Floor and wall vinyls were produced and positioned in key sight lines along with cube stacks and hanging banners to communicate key messages and aid navigation.
All POS was manufactured and installed overnight by SMP's installation specialists, ready for the post activation insight to begin.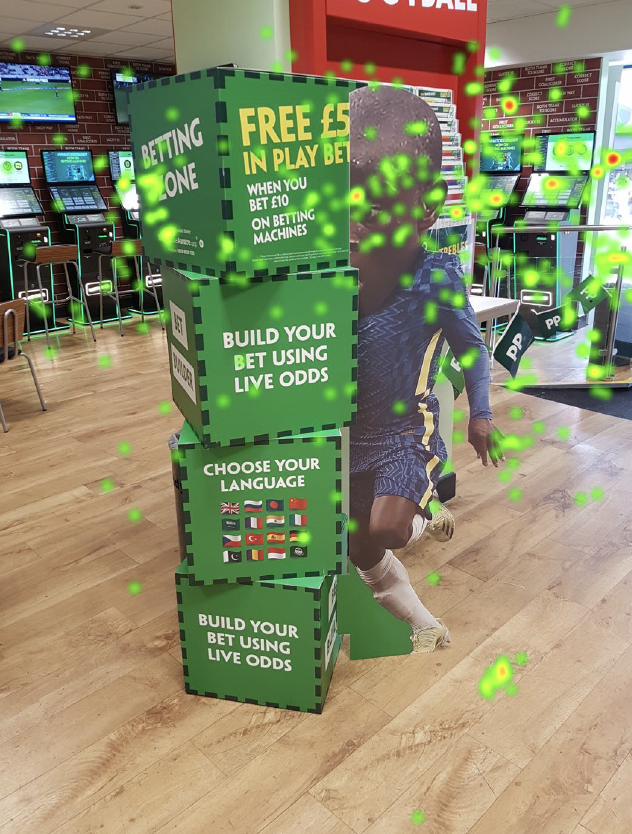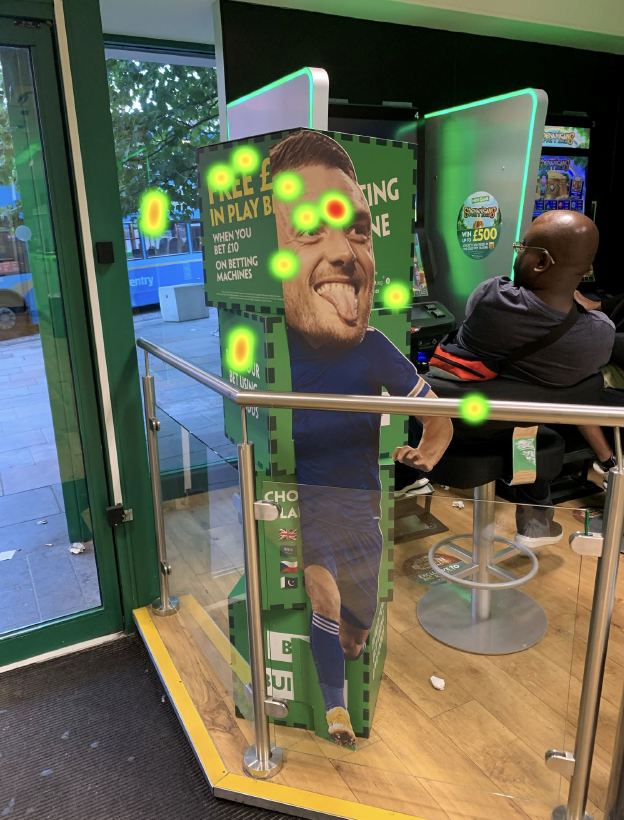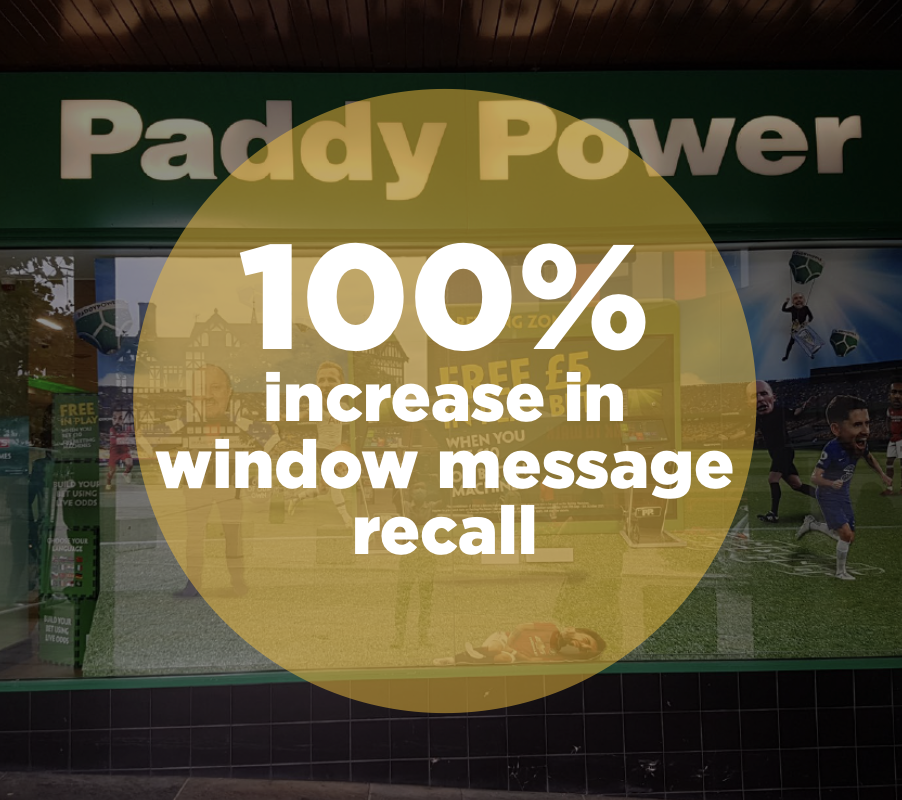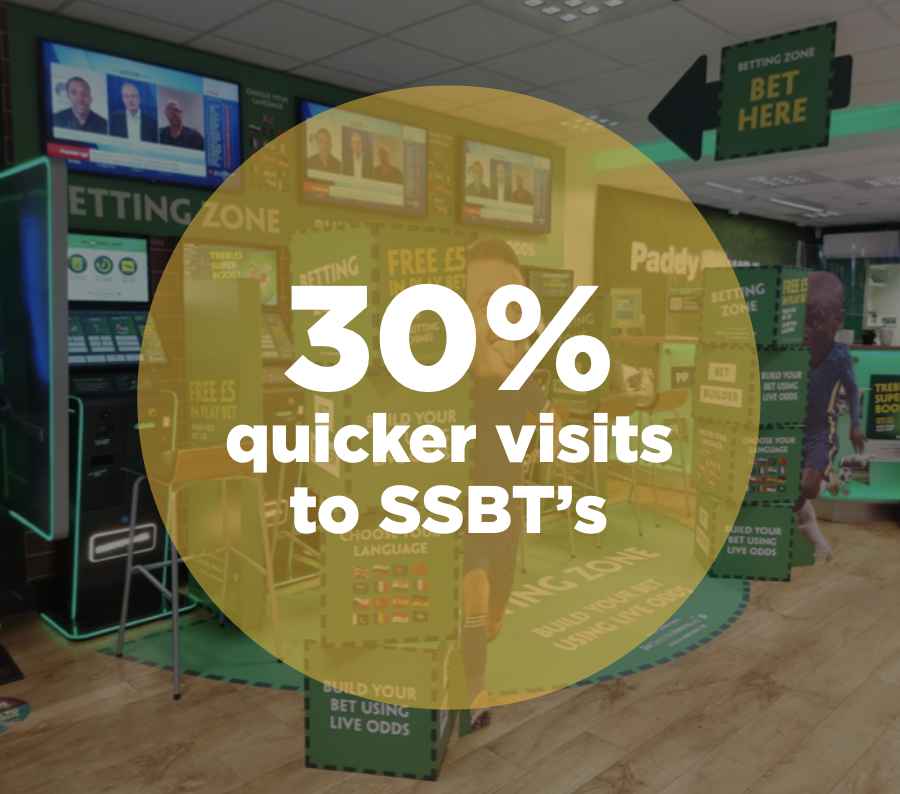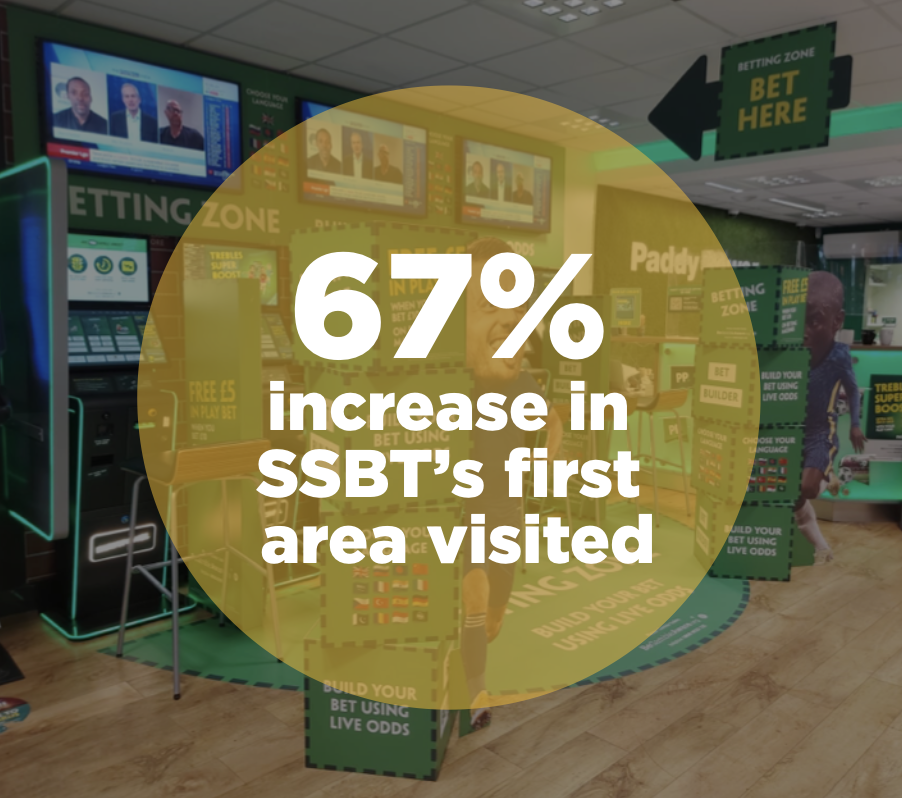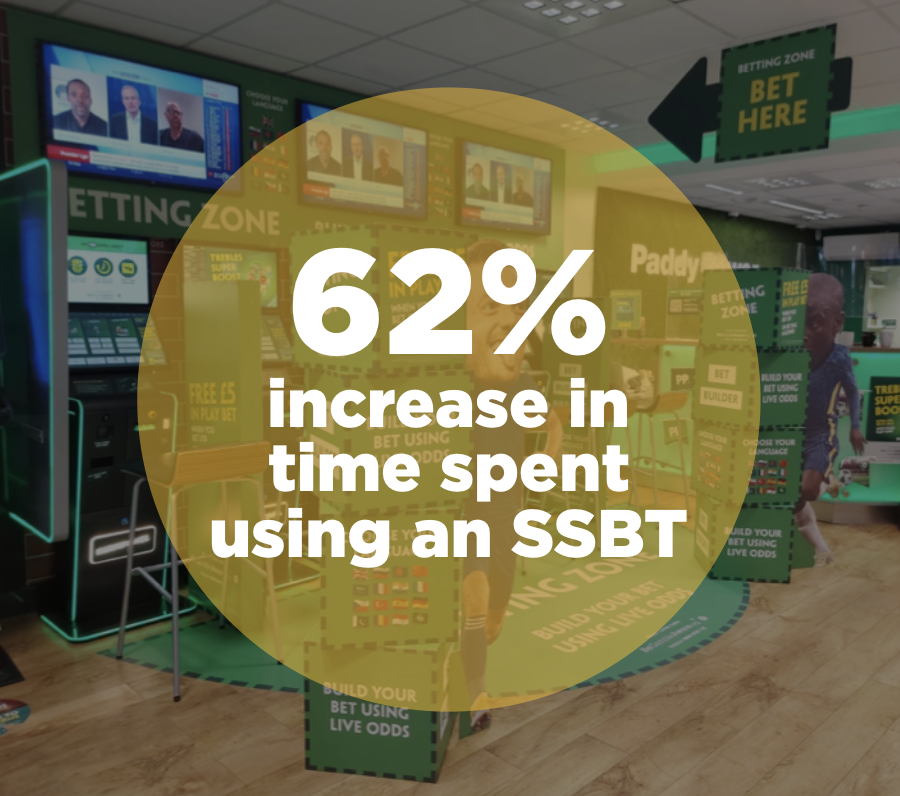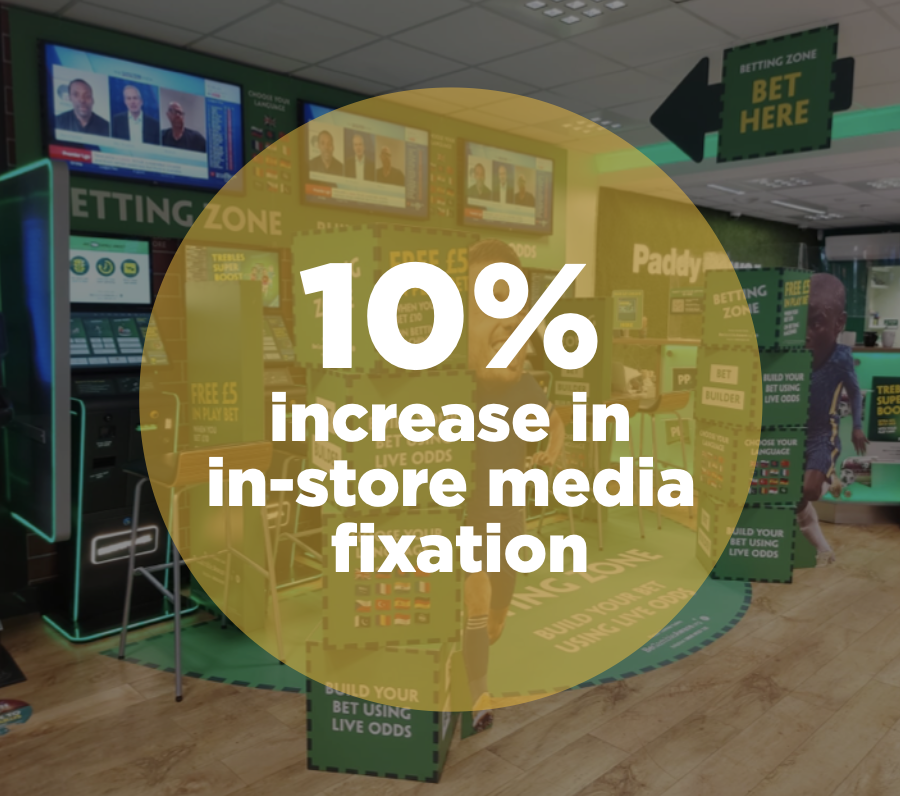 The results
By using the same insight methodologies we were able to track some immediate results, with bettor behaviour being positively impacted by the in-shop activation.
Customers were able to better recall window messages and were able to find their desired destination quicker.
Most thought the store was clearer, easier to navigate with a better layout, more spacious and more attractive.
Bettors also had higher feelings of enjoyment and excitement when betting in-shop, but crucially still felt in control.