The Challenge
Paddy Power asked our instore compliance specialists how their stores could deliver 100% POS compliance.
What we did
Using our knowledge and unrivalled expertise, our audit team travelled the country surveying 25 stores over a 2 month period. The data was captured through our unique campaign viewer module of our online platform collateral.
What we found out
Our initial findings did not make for good reading:
Stores were spending too much time implementing their POS.
Campaign compliance was running at 55%.
Paddy Power HO did not have visibility of what their store estate looked like when it came to major campaigns launching. 
The results
The good news? By installing colateral and embracing SMP's plan of audit, analysis and build, accurate store allocations were made possible. No more blanket POS allocations.
Plus, by installing the campaign viewer mode of collateral, stores were able to view their specific VM guides, implement POS and upload compliance data. Head office were then able to view in real time, the compliance of the store estate.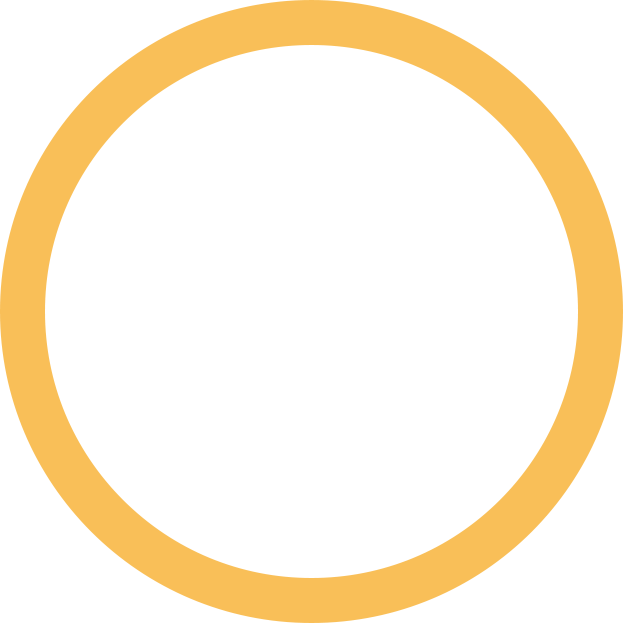 Client testimony
"Colateral allows us to launch huge POS campaigns across the whole estate with confidence. We know that whatever we are trying to communicate to our customer base, will be executed to the finest detail from a central source.
There has been a noticeable improvement in the short period of it being live, with 100% compliance across the estate and also the appearance of our stores." Nick French, Paddy Power