The challenge
The Mizen Group needed a hoarding manufactured and installed within 5 days of the initial brief at one of their most prestigious new developments.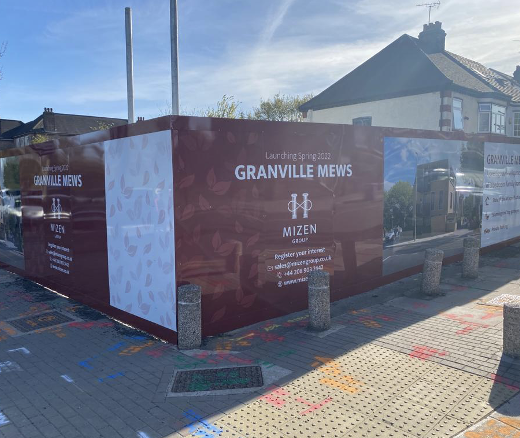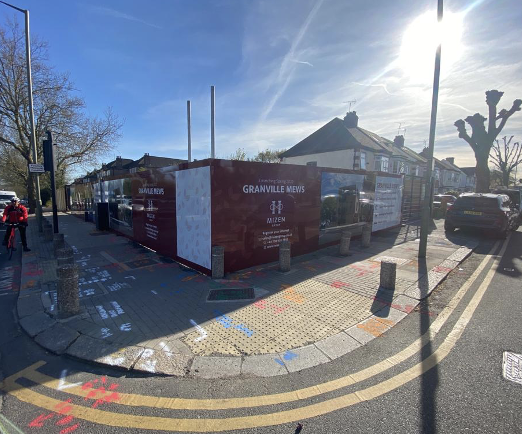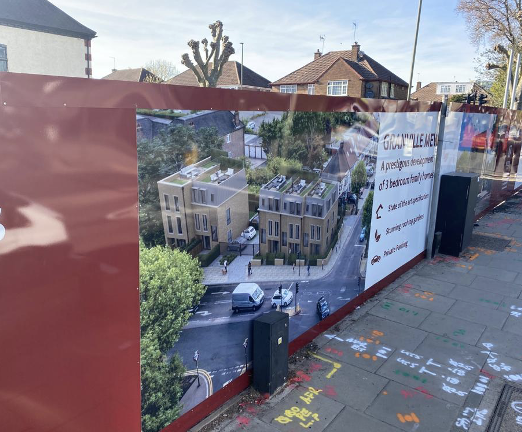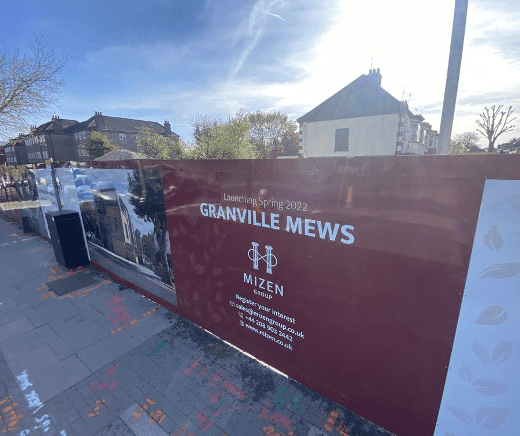 What we did
We undertook a detailed survey of the site and created CAD drawings to understand if there would be any structures that could obscure key details of the design.
We then overlaid the design so the client could see exactly how the hoarding would look in situ prior to go ahead.
The results
We created a stunning 50 metre hoarding that delivered aspirational messaging around the development.
Anti graffiti laminate was also applied to ensure the hoarding would be free from damage throughout its lifetime.
All of this was created, printed and installed within 5 days of the initial brief