The challenge
To produce a 15 x 4.5 metre hoarding on a barge highlighting climate change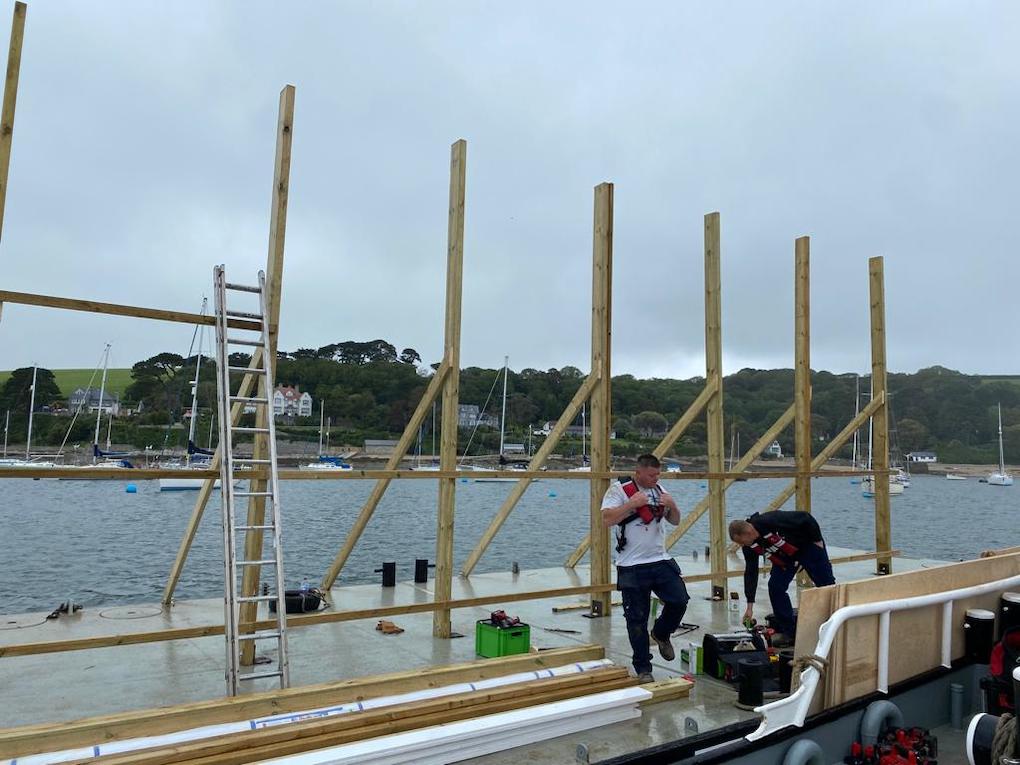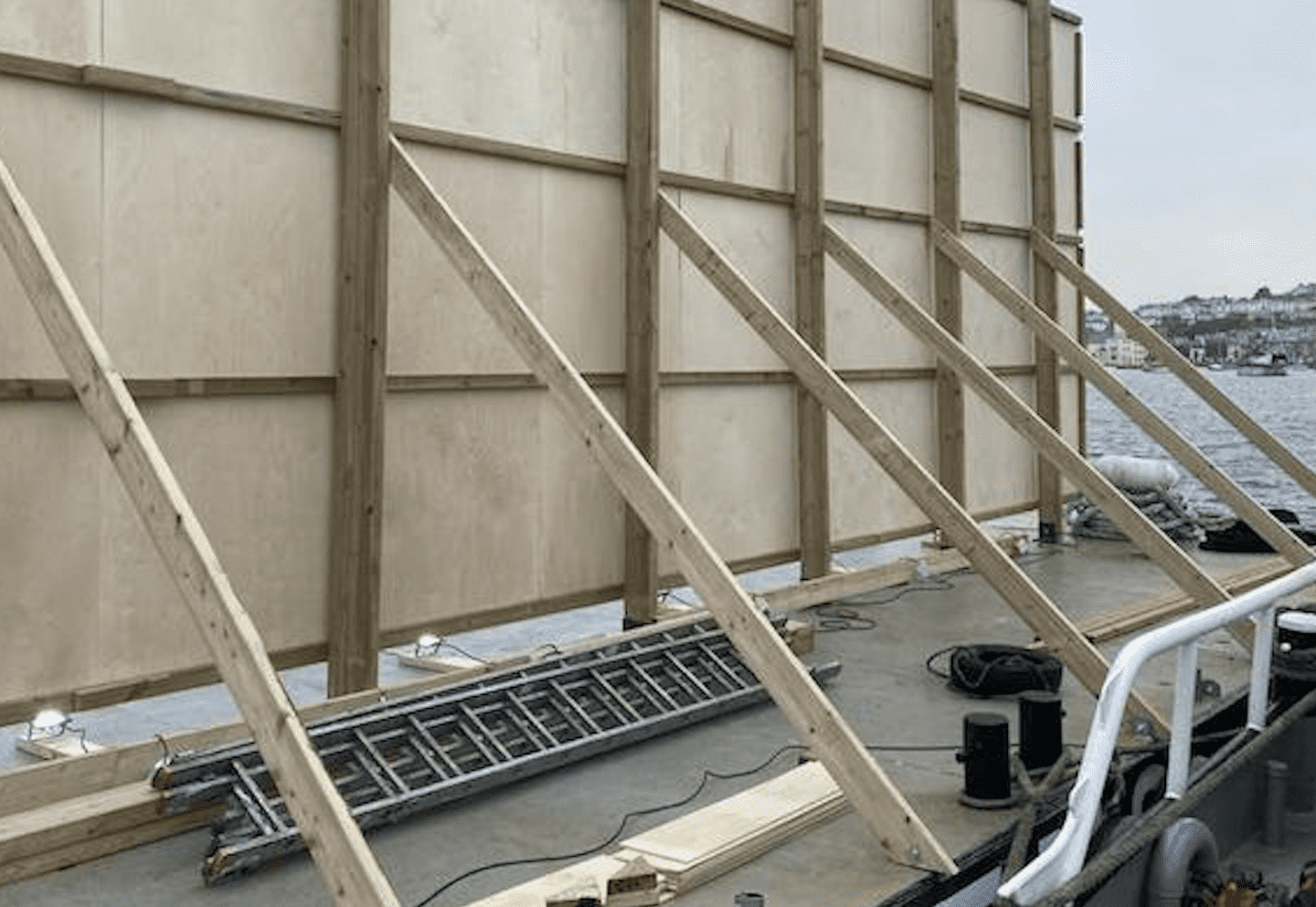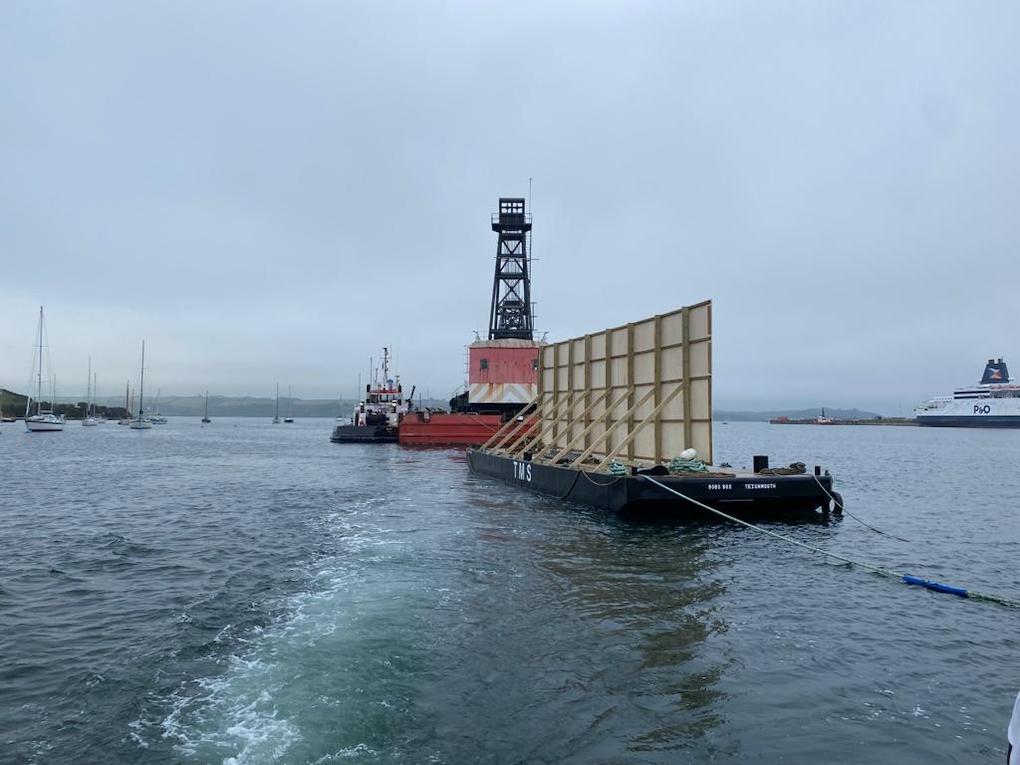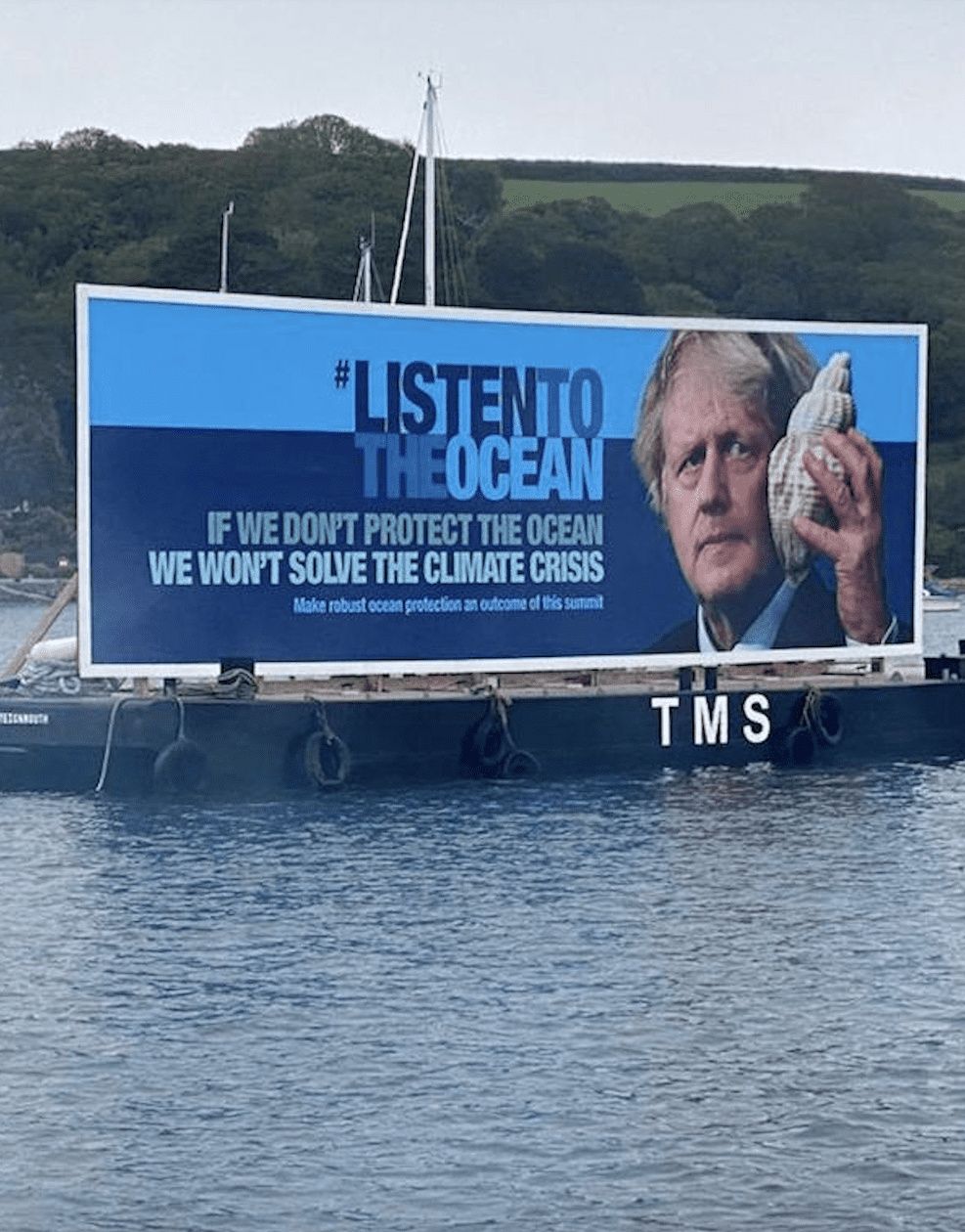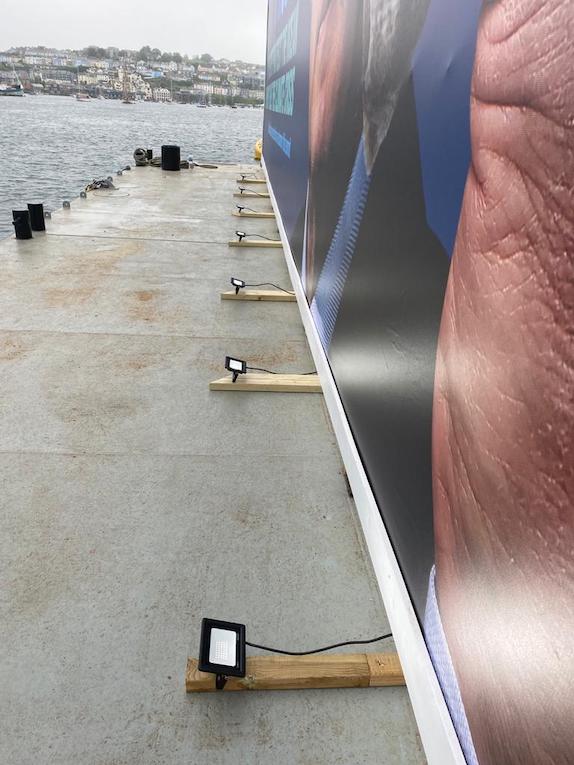 What we did
We undertook a robust survey of the barge to ensure the hoarding could be erected and fit for purpose in the unpredictable English weather.
We printed and erected the hoarding in the early hours of the morning at the start of the G7 summit, installing spotlights so it could be seen in dark.
At the end of the summit, we de-rigged the barge and recycled the poster responsibly.