The challenge
We were asked to help our client to understand the emotions of people looking to buy a new build property and from the subsequent insight, deliver more targeted marketing communications on their hoarding advertising.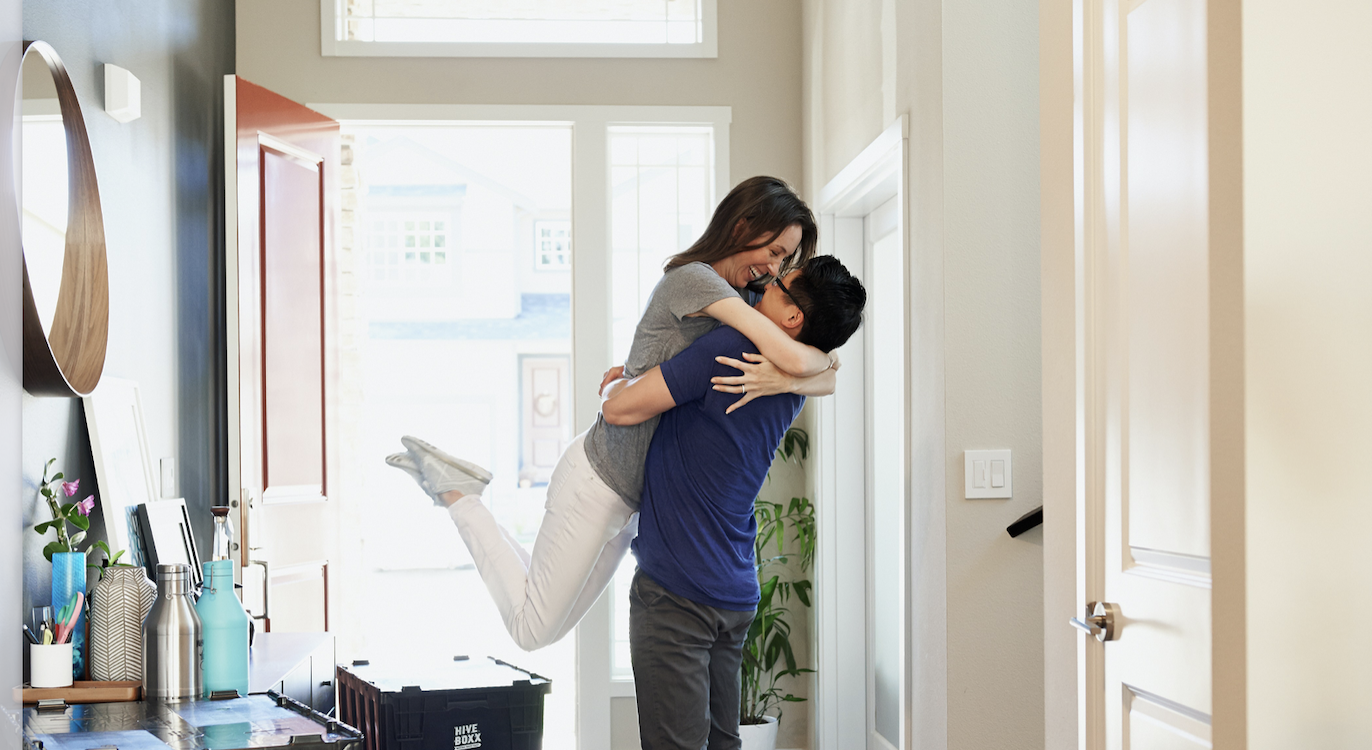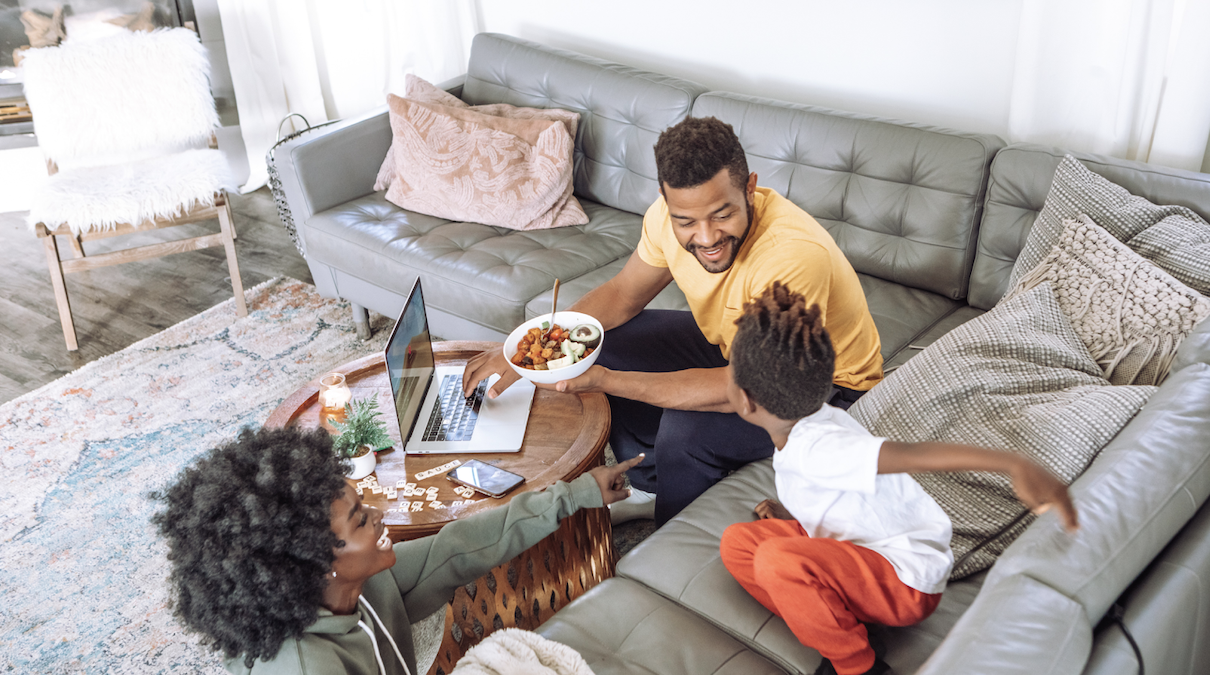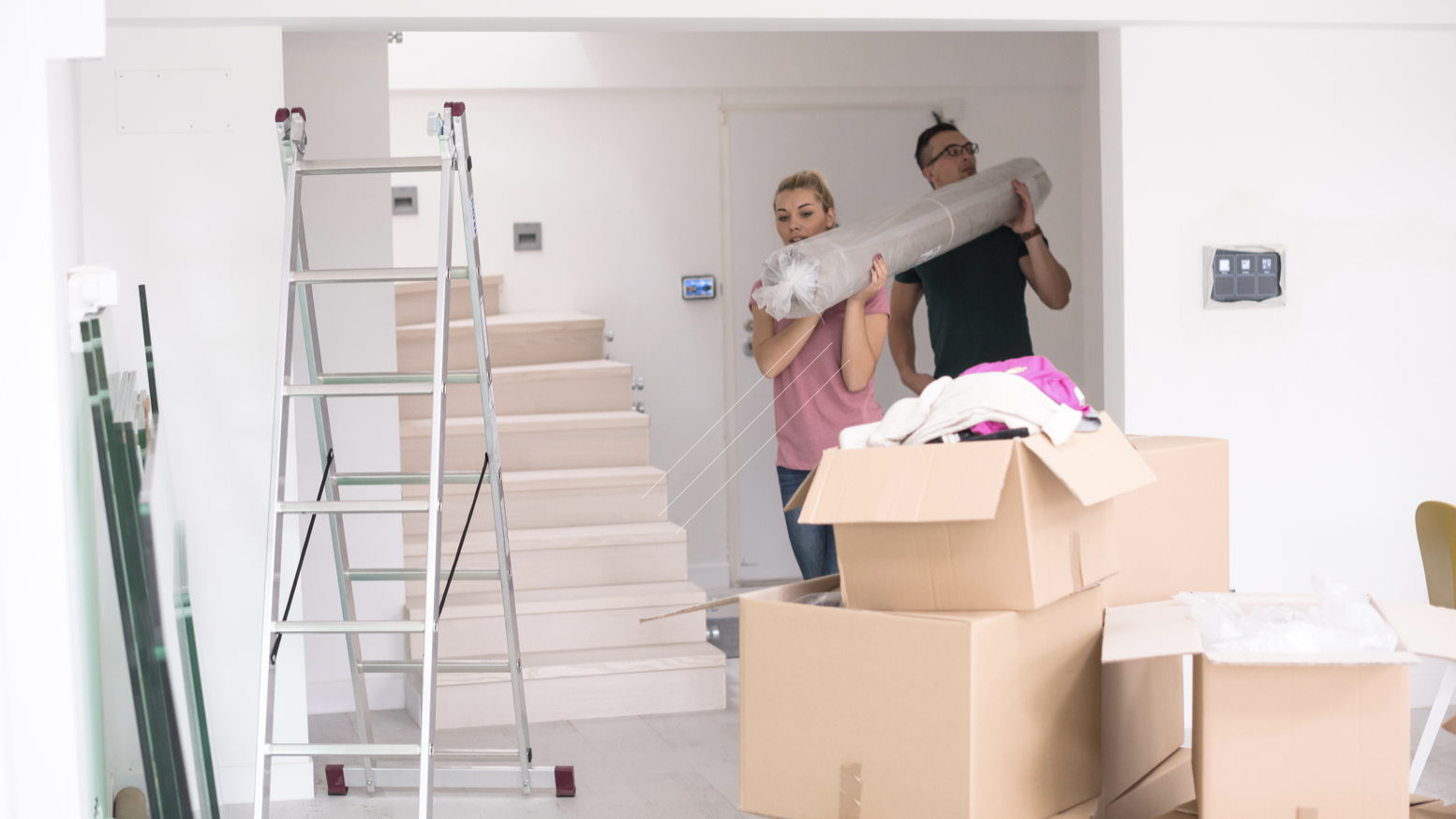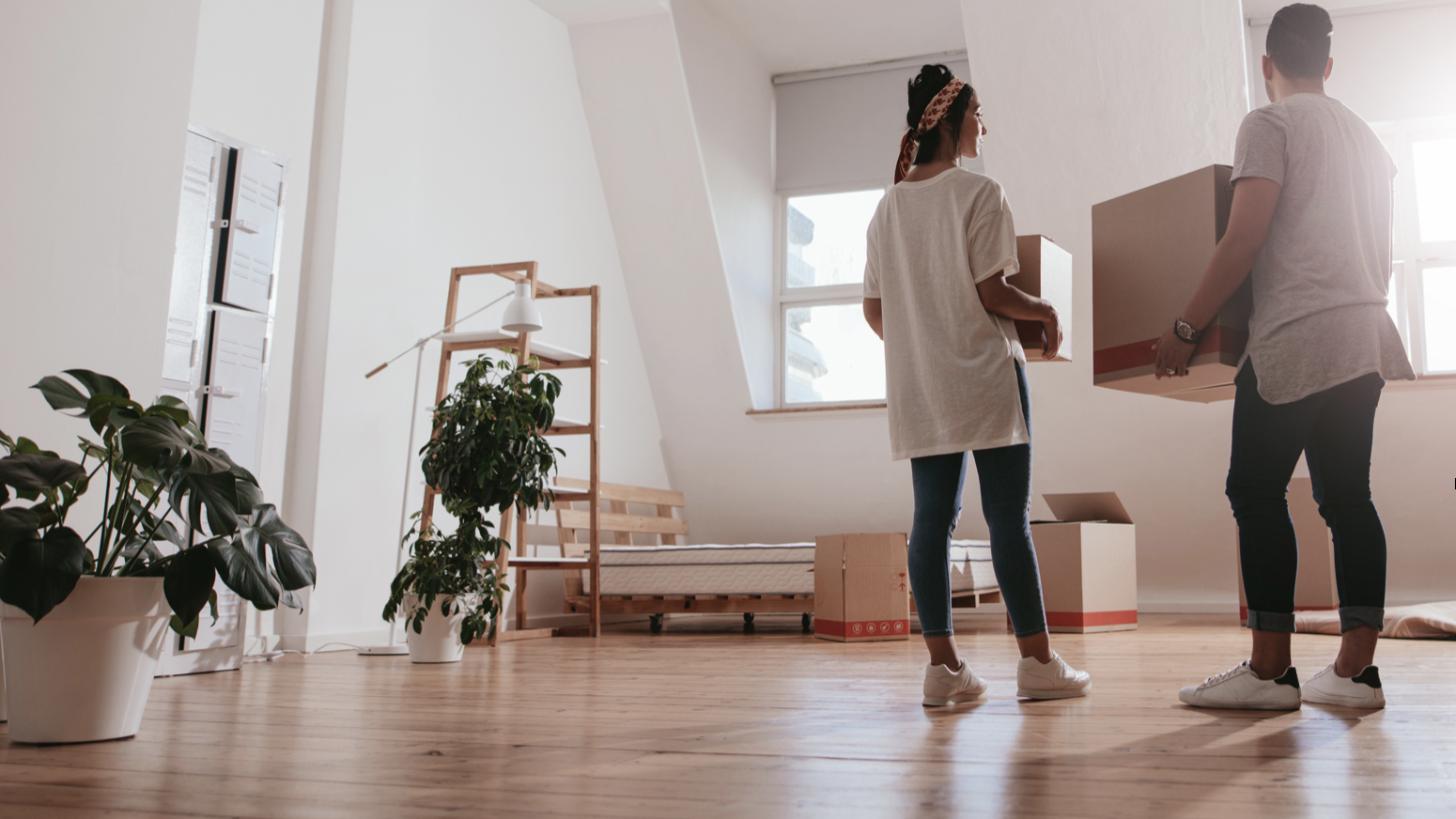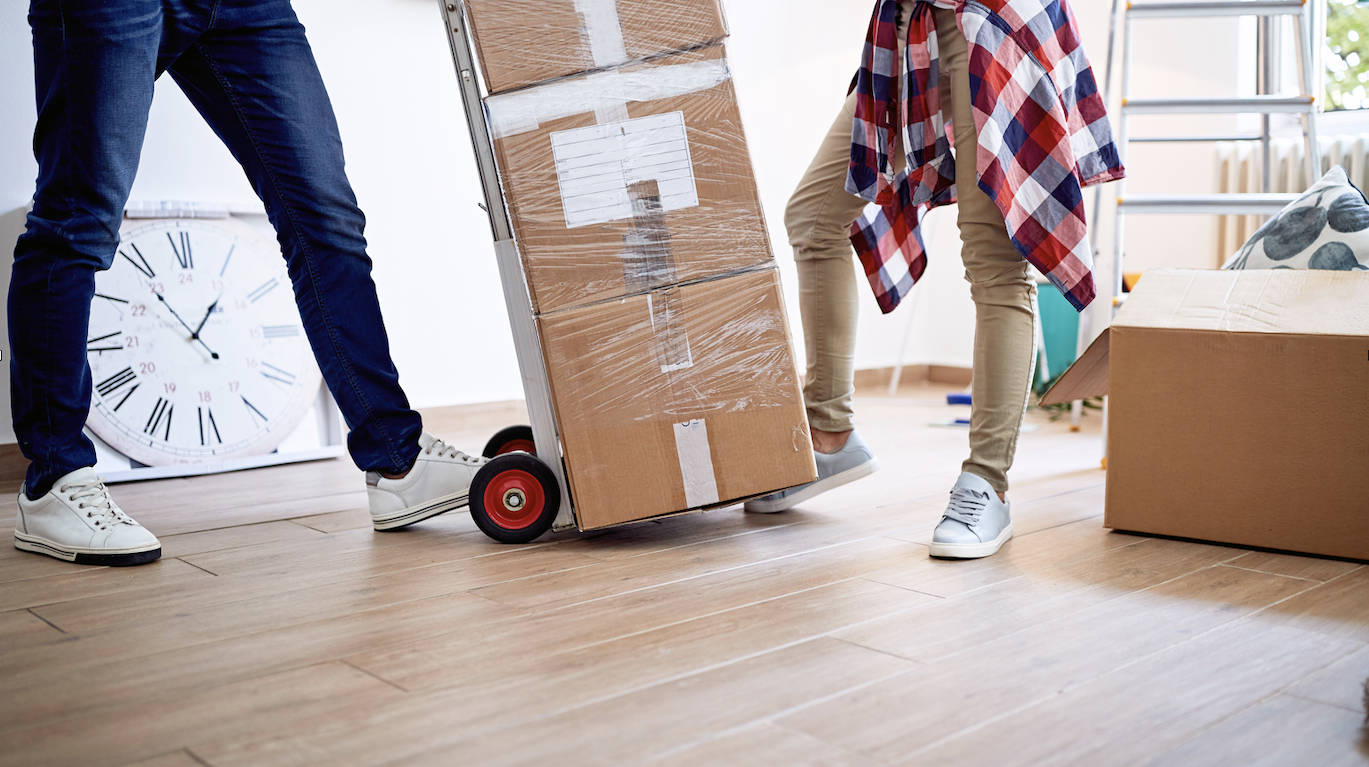 What we did
We carried out a survey of people who had either bought a new build property or were looking at buying one, in order to understand the emotions that help or hinder the consumer on what is the single most important purchase they undertake.
The results
We created a suite of marketing collateral, using the insight gathered to ensure the hoarding messaging and imagery resonated with the local community and house hunters.
The use of photography reinforced quality and lifestyle, with additional key messaging focusing on the outdoor space, new schools, and access to nearby towns and key roads.
Bespoke 'Welcome' signs through to site flags were created, printed and installed by our expert construction site team.