The challenge
To bring to life a unique 'advent calendar' style art landscape across a 150 metre hoarding on a high security site adjacent to the American Embassy in London. Colour reproduction was of the essence as we had to match magazine standard quality to maintain the original integrity of the artists impression.
We also had to work to a 'non negotiable' install deadline and launch date of the 1st December.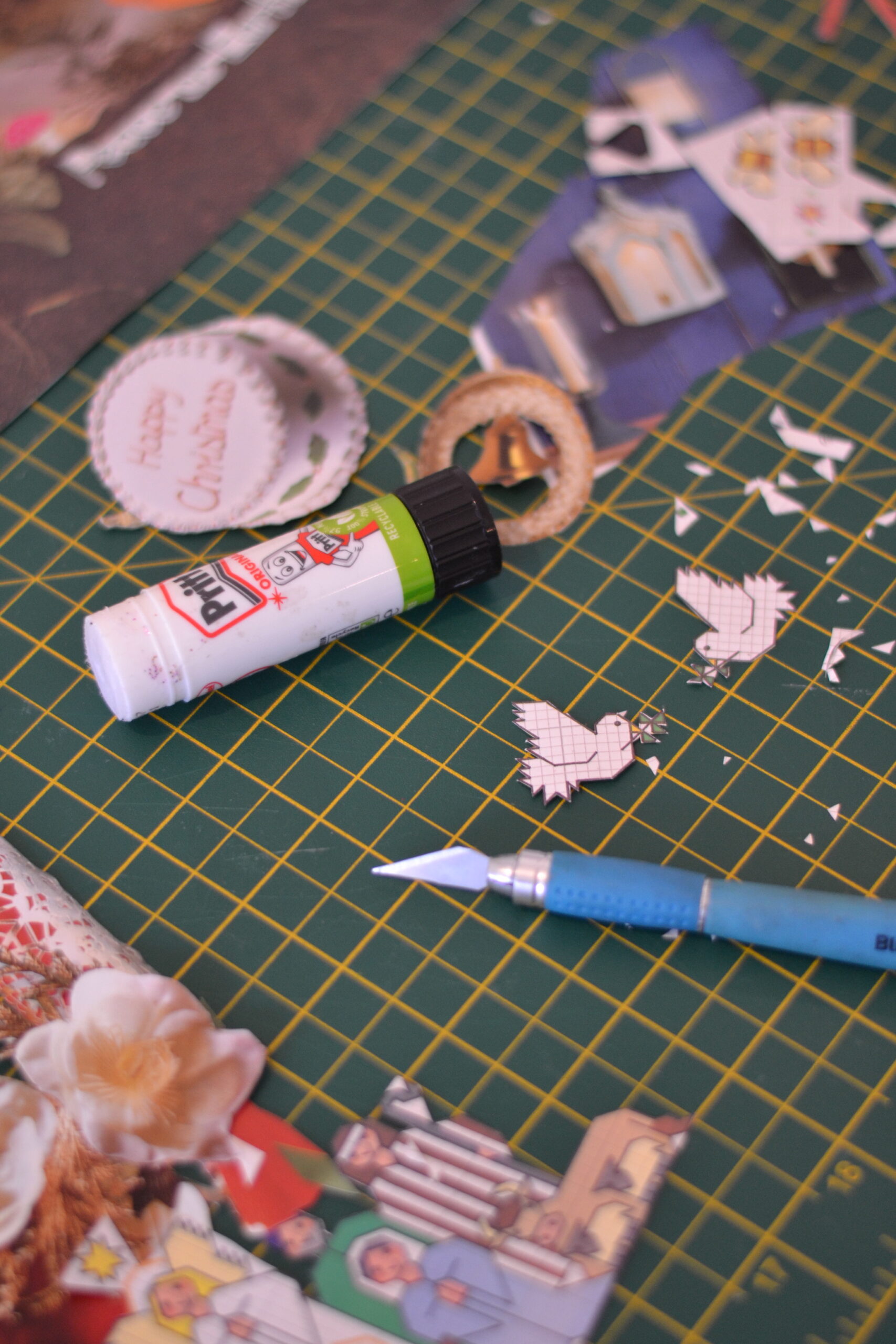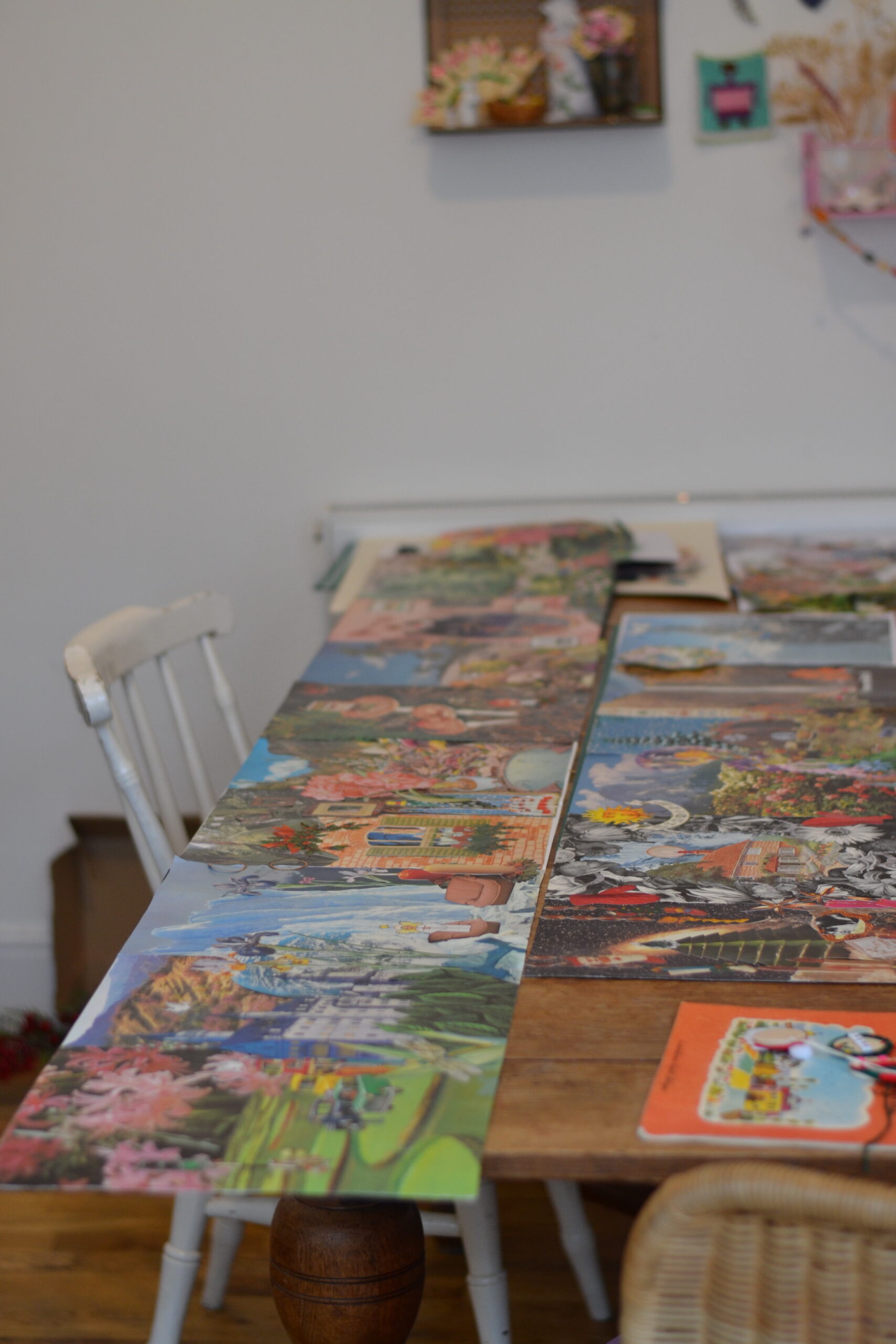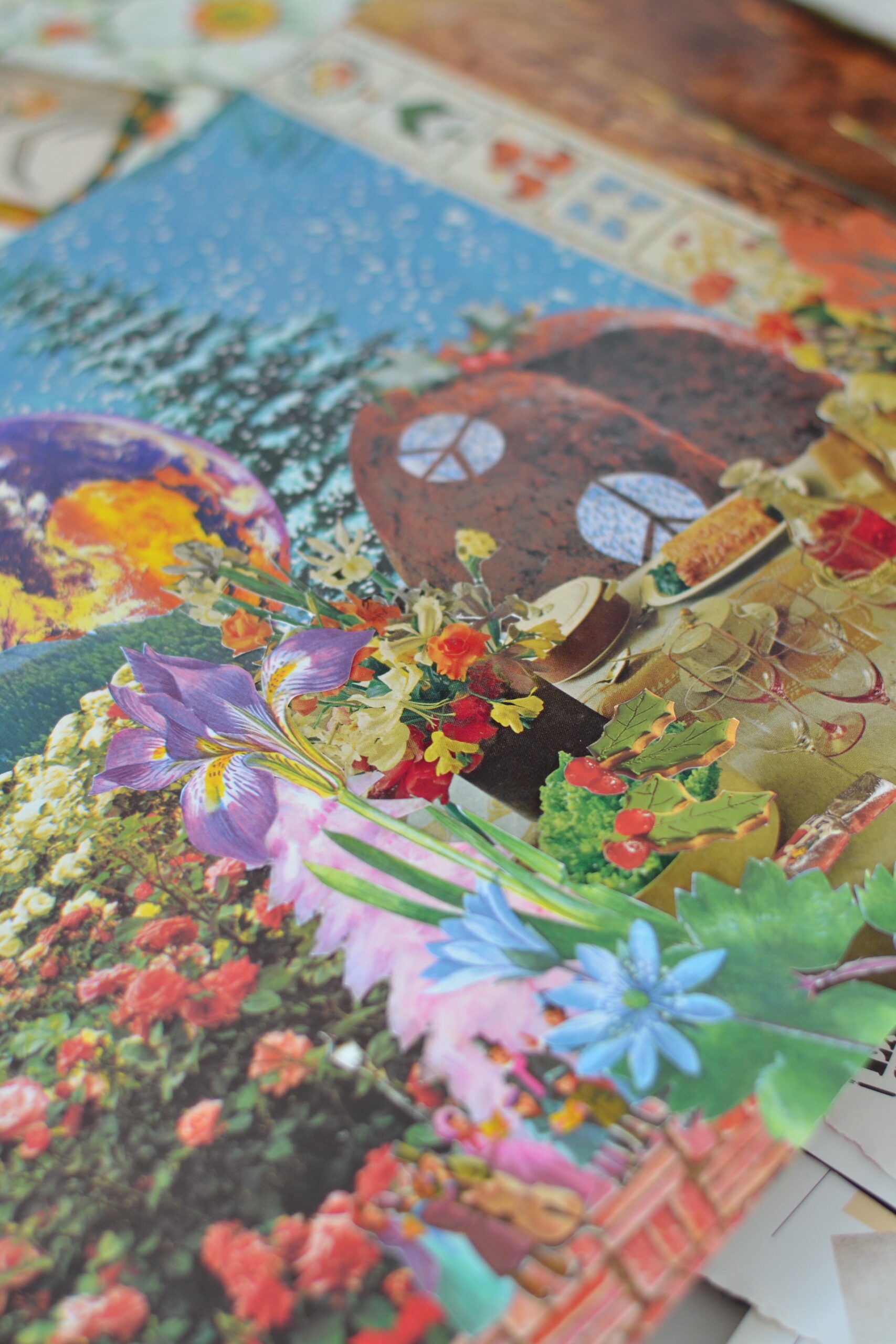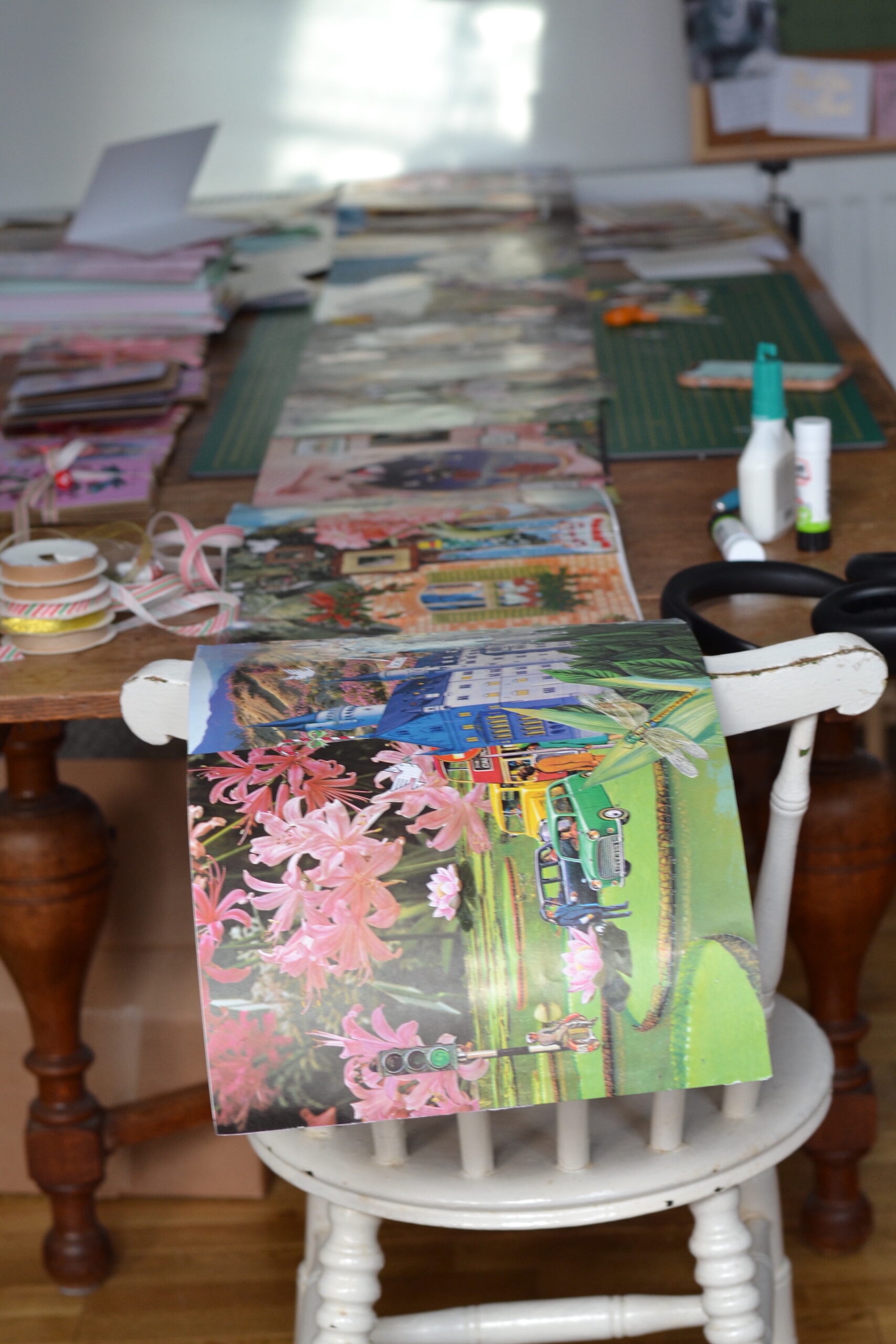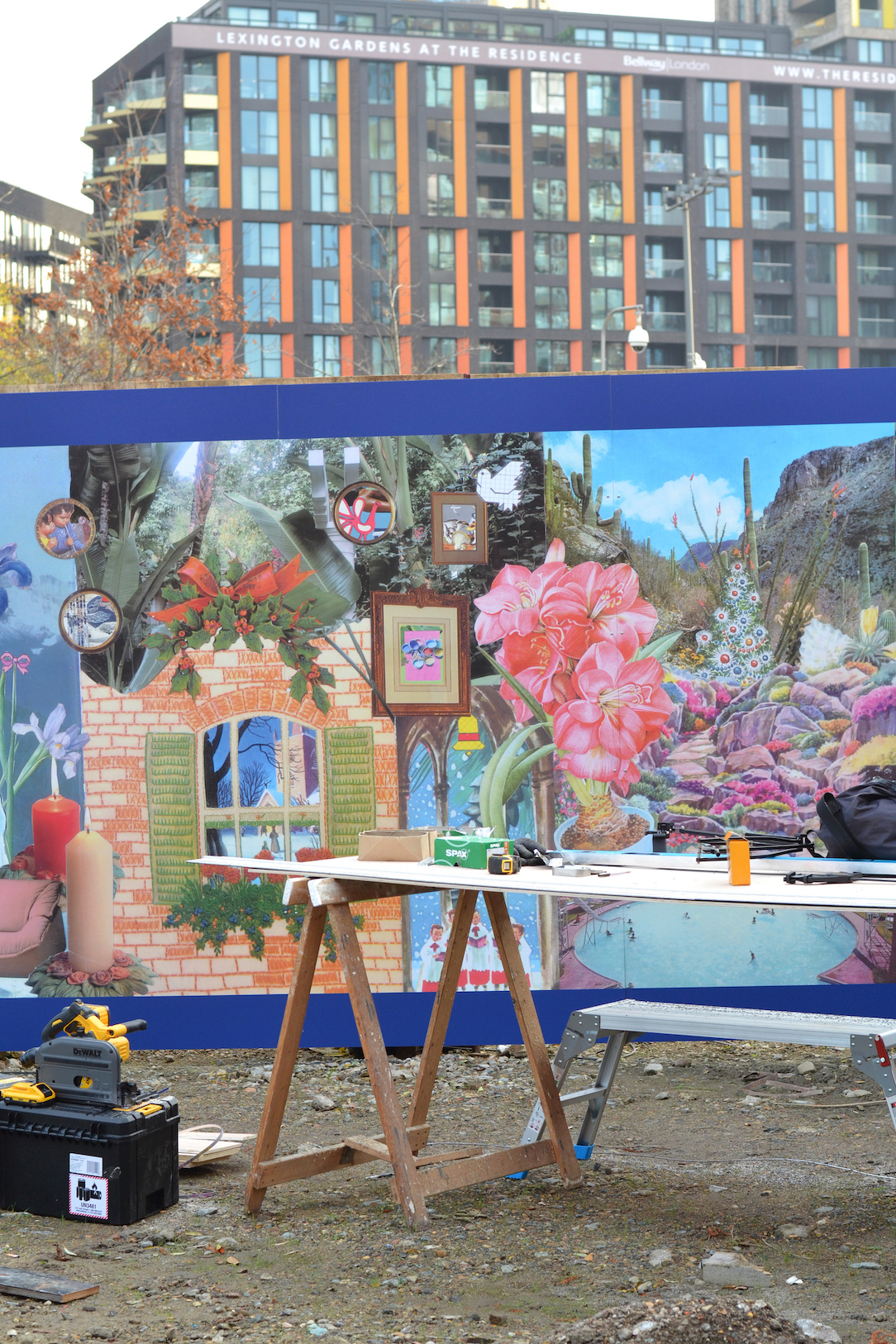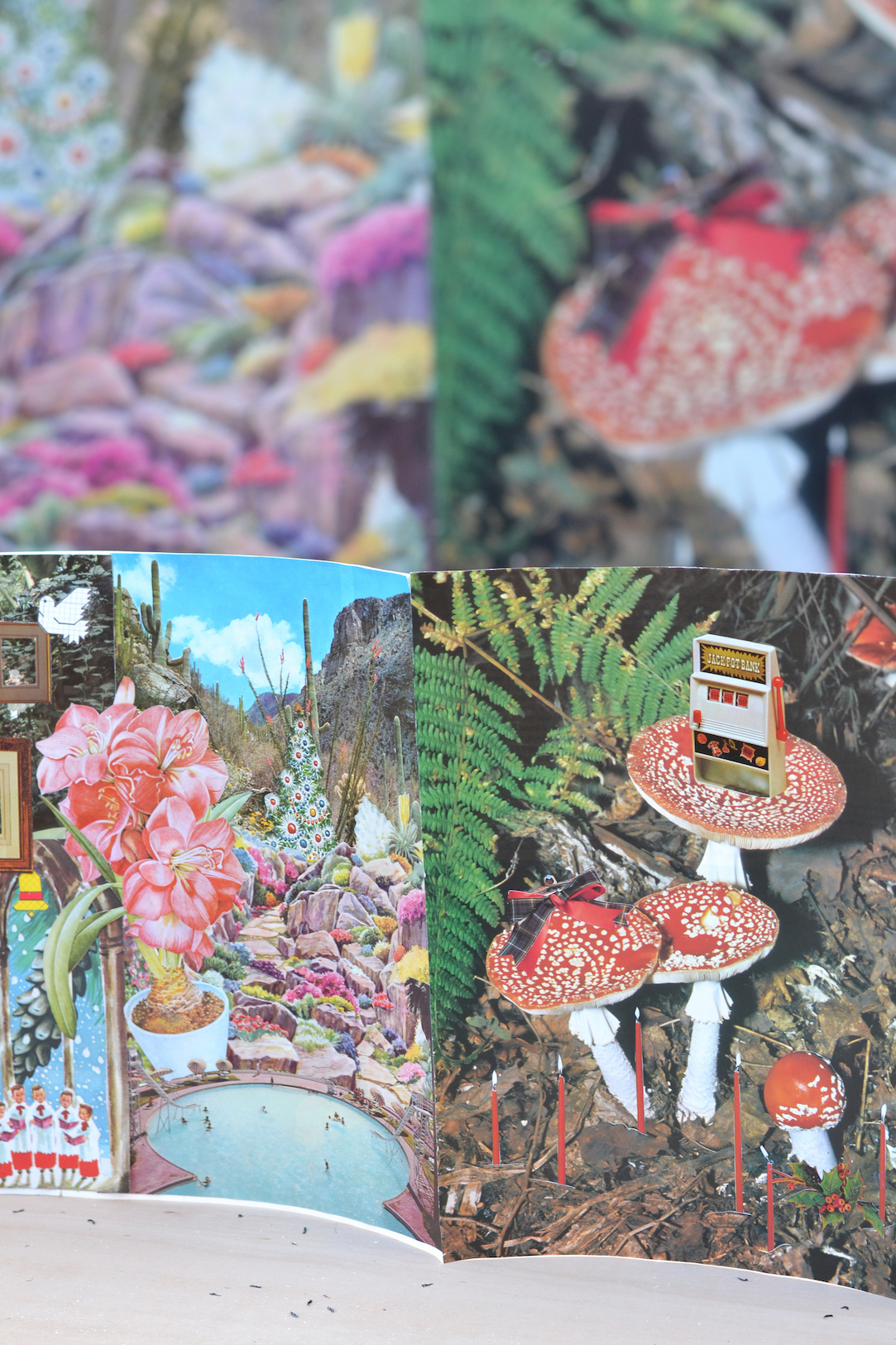 What we did
Before production, there were several obstacles to overcome, including the removal of the existing installation and working within the tight security restrictions of the location during the surveying and final installation.
Taking the cutouts of the artists work, we colour manipulated and produced full size proofs for the artist to 'sign off' to ensure the hoarding matched the original work.
The results
We printed the final hoarding over a period of 3 days, and commenced installation on the 29th November ensuring the advent calendar launch was ready first thing on December the 1st, including landscaping the surrounding area.
Upon completion, the development owner was so impressed they commissioned us to produce another 3 metres of hoarding that was aligned to the artists artwork, we added this to the hoarding run with no level of colour dropping for a seamless final finish.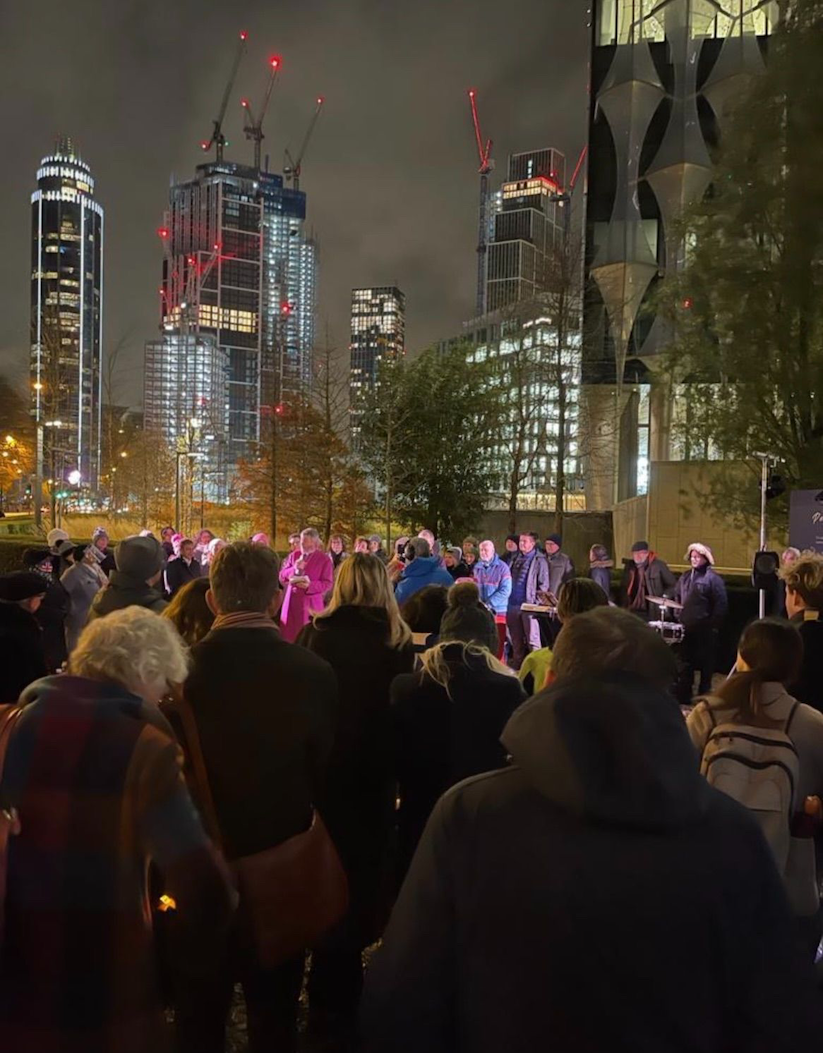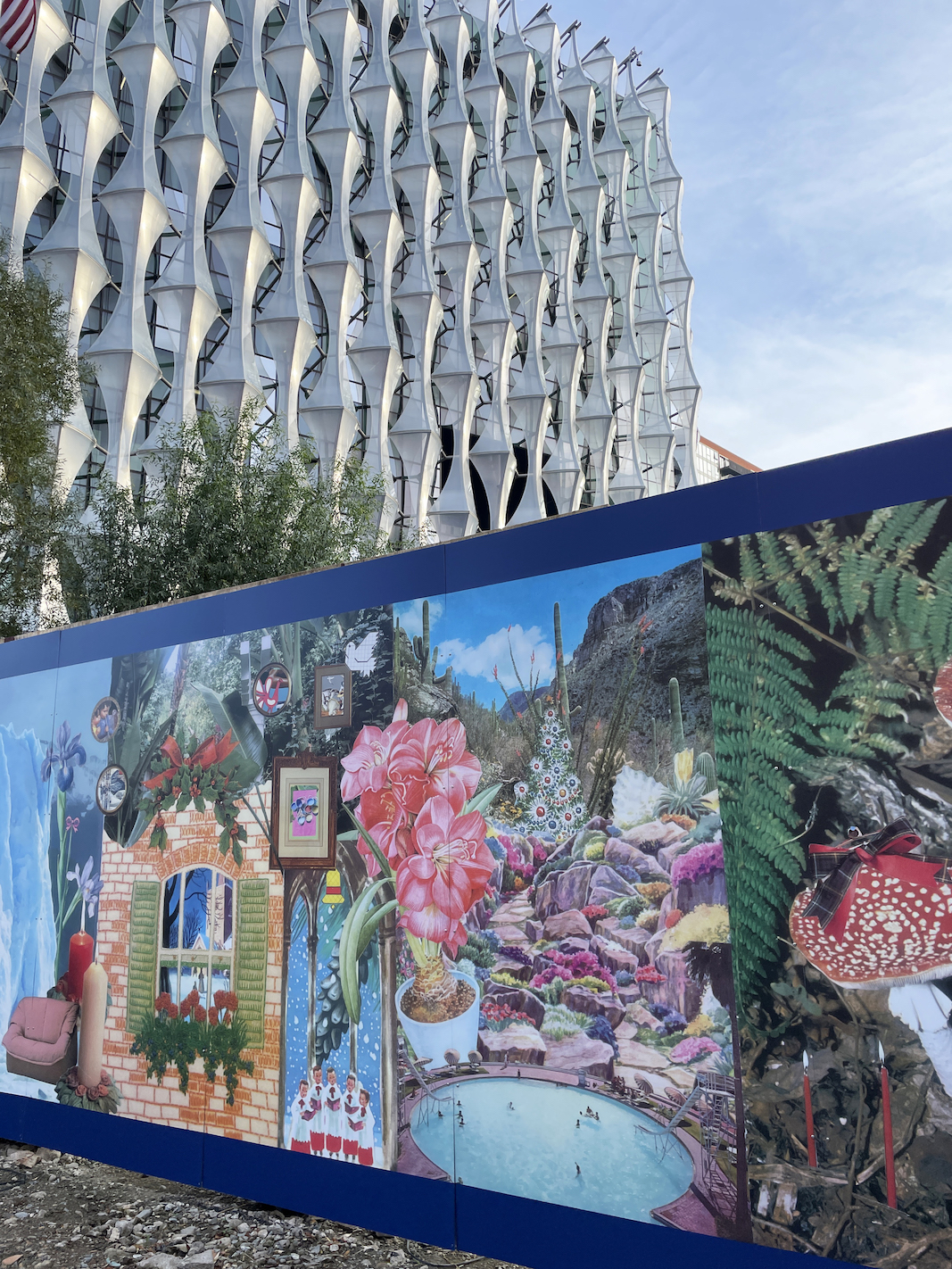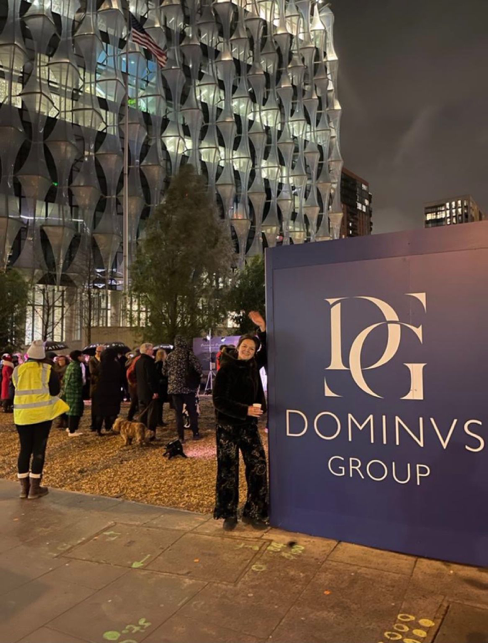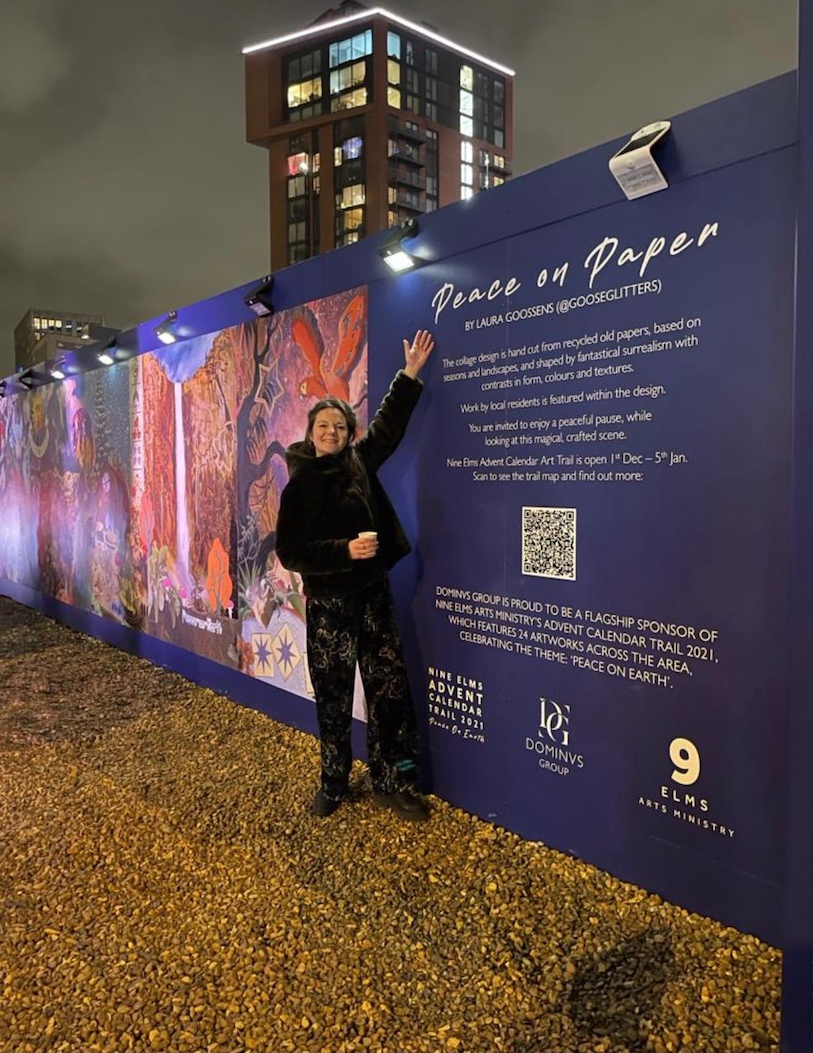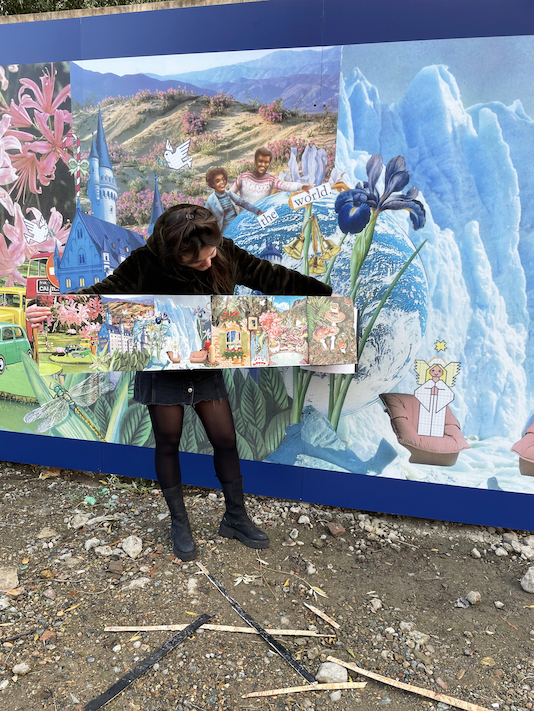 Artists testimonial
"I'm super impressed with the quality and colour profile of the panels and really think it looks so lively and vibrant (both from the street and close up). A thank you to the heroes that work at SMP, it's been such a milestone for me!"